Looking for HubSpot Onboarding

and Implementation
?
As a Platinum HubSpot partner agency, we have been providing hassle-free onboarding services to clients all over the world and setting up HubSpot according to their personalized needs. We understand your needs, set goals, start implementation, and measure the results.
Request Consultation with a HubSpot technical consultant to achieve your objectives now!
INTEGRATE HUBSPOT WITH LEADING SOFTWARE
Which
tools do we use

in connection with HubSpot

?

We manage HubSpot's integration with market-leading tools including calling tools, SMS, tools, email marketing, and automation tools, meeting booking, payment and invoicing tools, and so much more!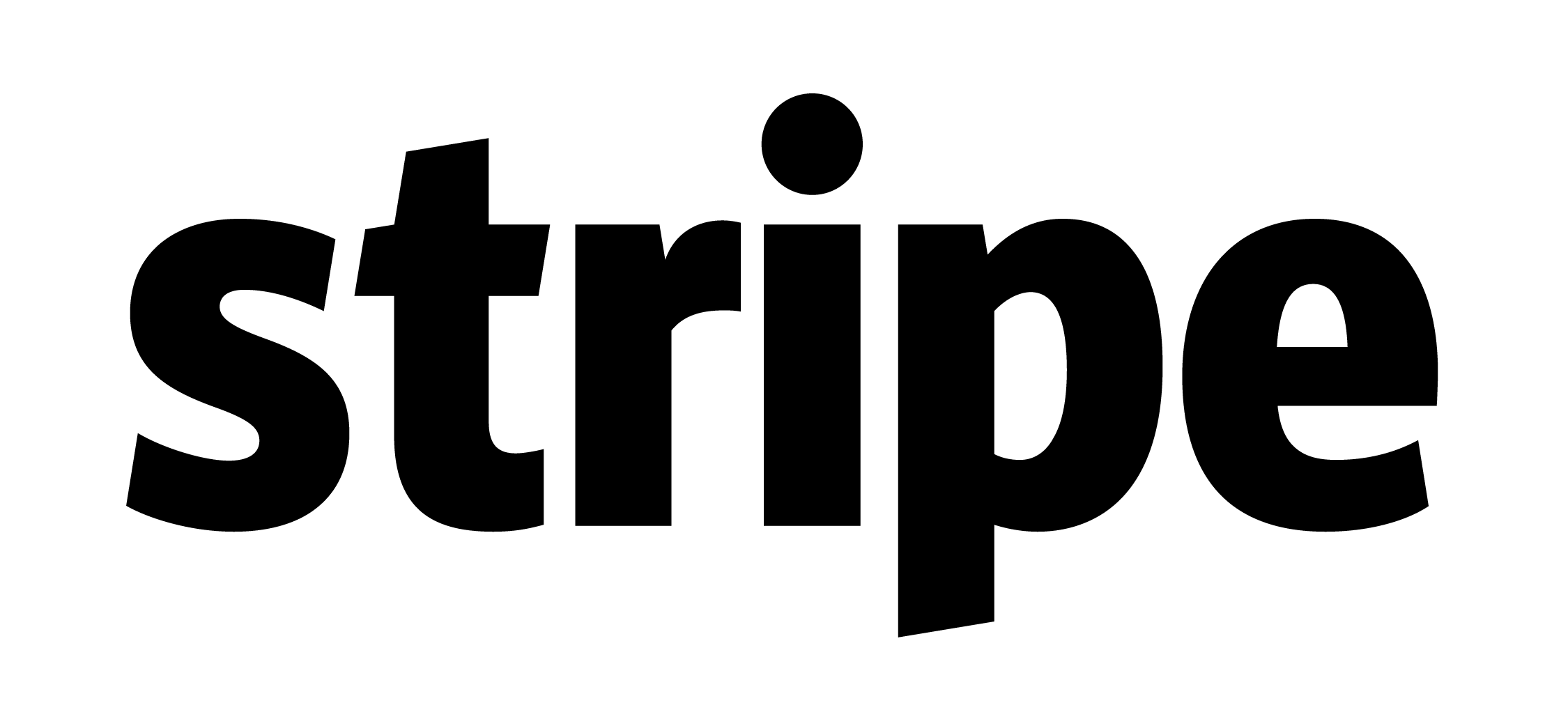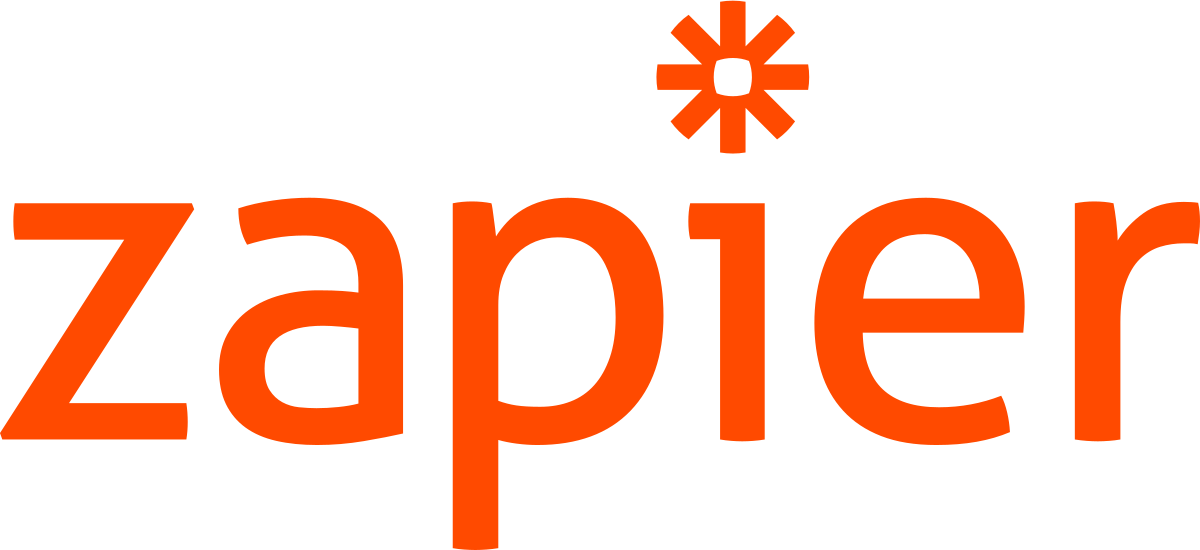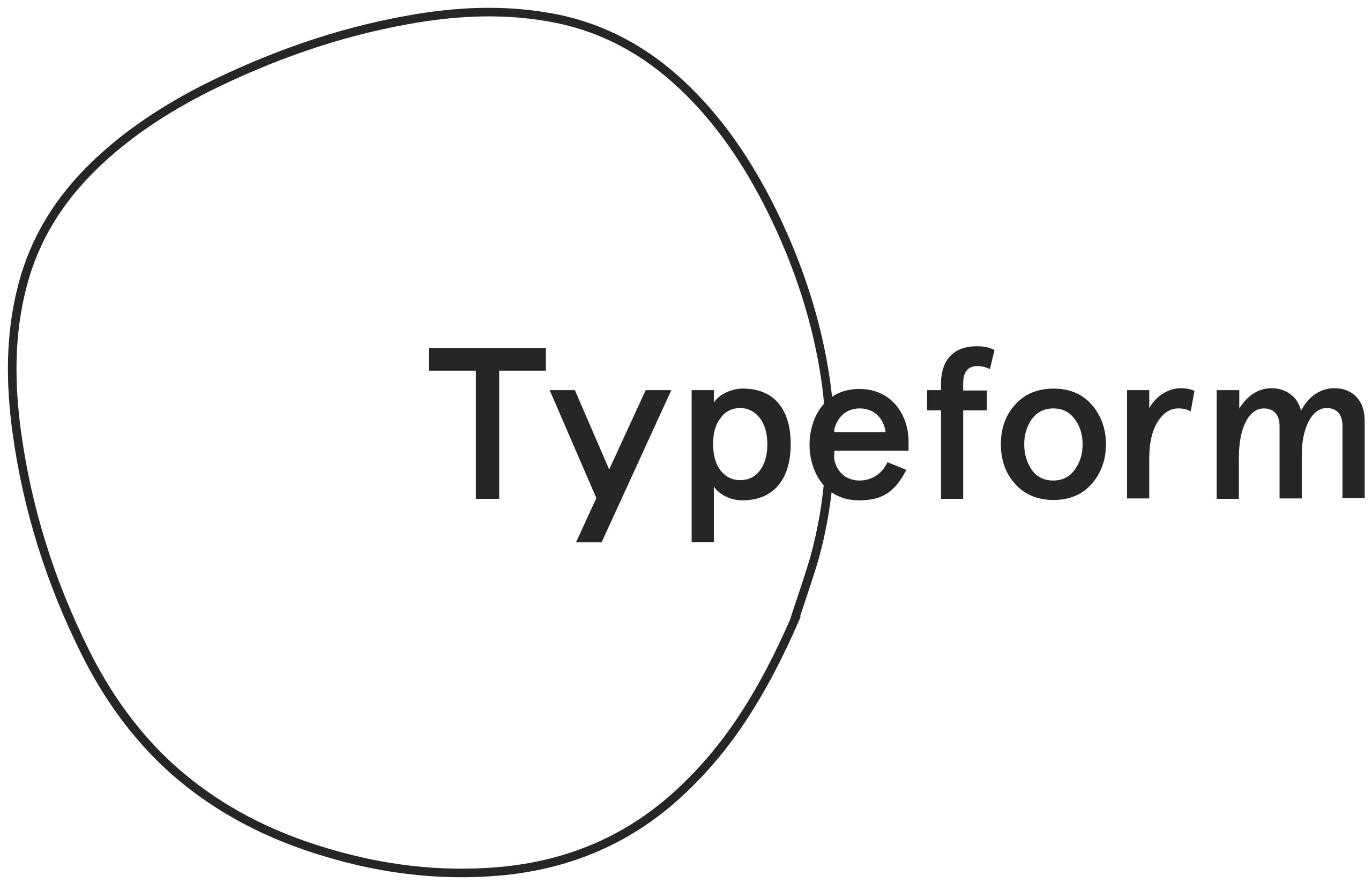 WE HANDLE EACH CASE SEPARATELY
How do we perform HubSpot Onboarding
?
We got you covered in all the aspects of HubSpot CRM, Sales Hub, Marketing Hub, Service Hub, CMS Hub, and Operations Hub. We help you onboard on suitable HubSpot plans and help you achieve your goals to grow your businesses.
CRM & SALES HUB
We Simplify your buyer's journey and help you close deals faster
We study your sales process and buyer's journey and implement it into HubSpot through lifecycle stages and deal pipelines. We are experts in process development and mapping on a flow chart and implementation in HubSpot. We develop the deal stages based on your process, train your sales team on HubSpot's tools of email templates, snippets, sequences, etc., and their use cases, and set up KPIs-based reporting dashboards and analytics.
MARKETING HUB
We Help You achieve your Marketing goals
Marketing goals aren't simple and easy. But we do our best in making HubSpot a single source of your marketing campaigns. We develop email marketing campaigns, nurturing campaigns, simple and custom emails, landing pages, blogs, website pages and so much more based on your requirements. We focus on building automation for repetitive tasks and help your focus on the other important activities. We develop value-added reporting and analytics dashboards base don your marketing efforts in HubSpot
SERVICE HUB
We Help You align your support efforts
Service Hub is all about caring for your customers, and we are here to help you with it!
We build the ticketing system and pipeline for you, set up live chat and knowledge base in the support chat, and help you with the implementation. We build ticket-based automation and reports for you in this Hub.

WE BREATHE IN HUBSPOT!
HUBSPOT
PLATINUM

SOLUTIONS PARTNER

As an official HubSpot partner, we supercharge your HubSpot CRM, Sales Hub, and Marketing Hub with holistic knowledge, wide expertise, reliable planning, and tested strategies.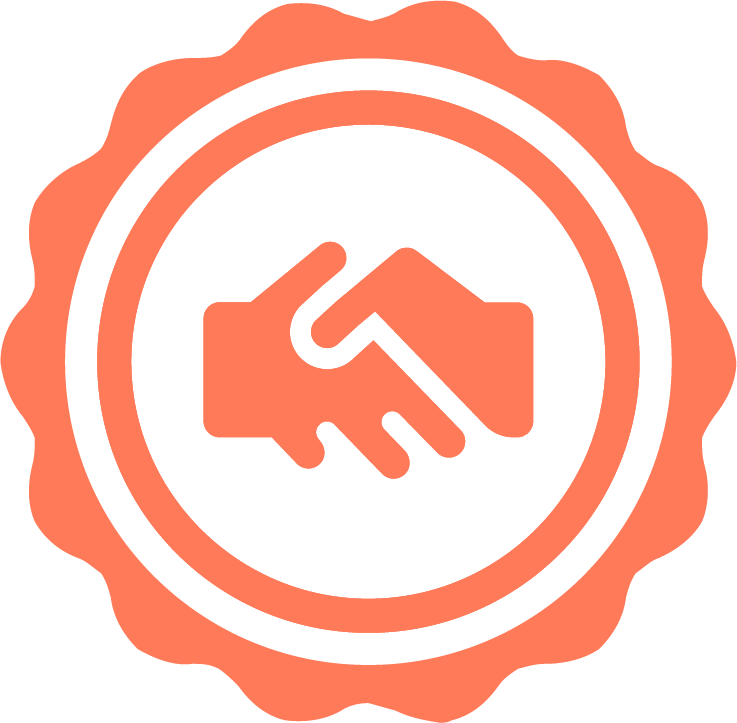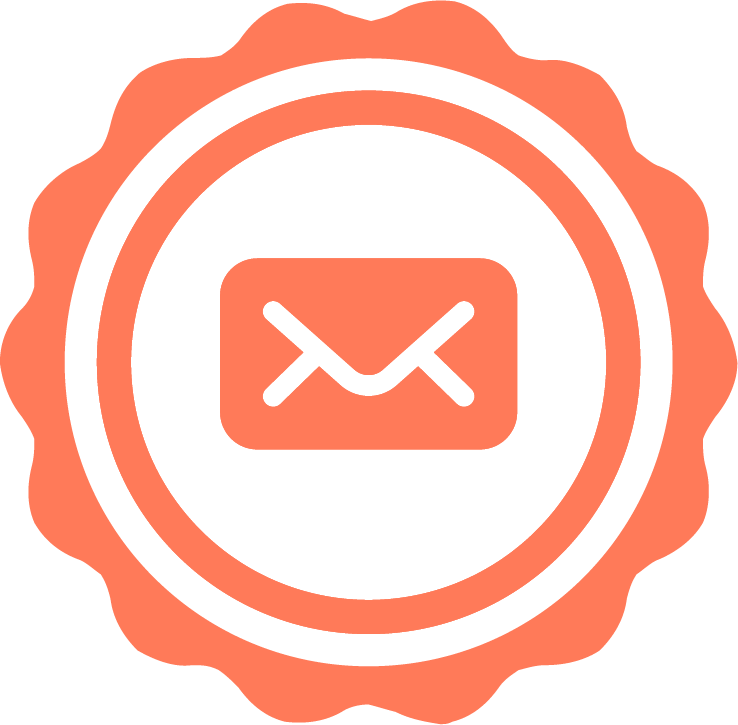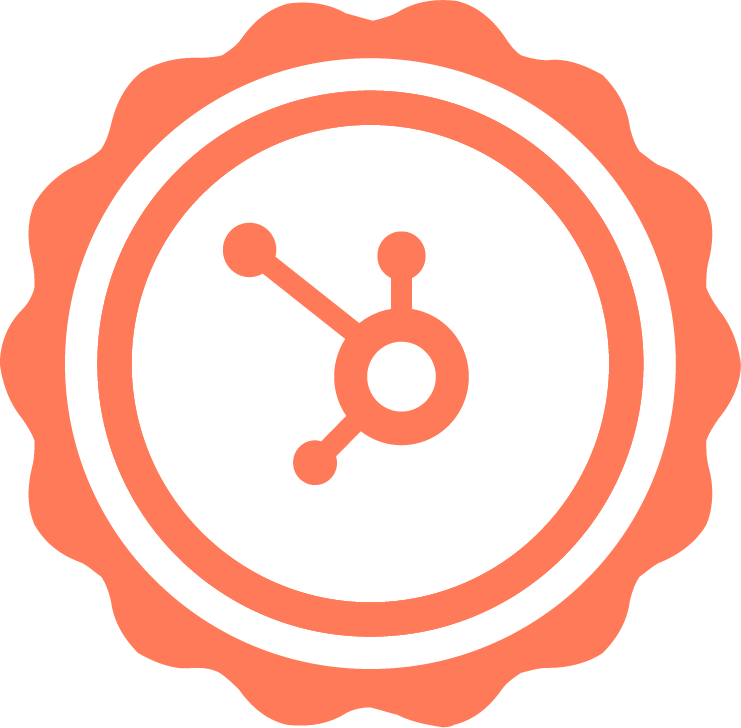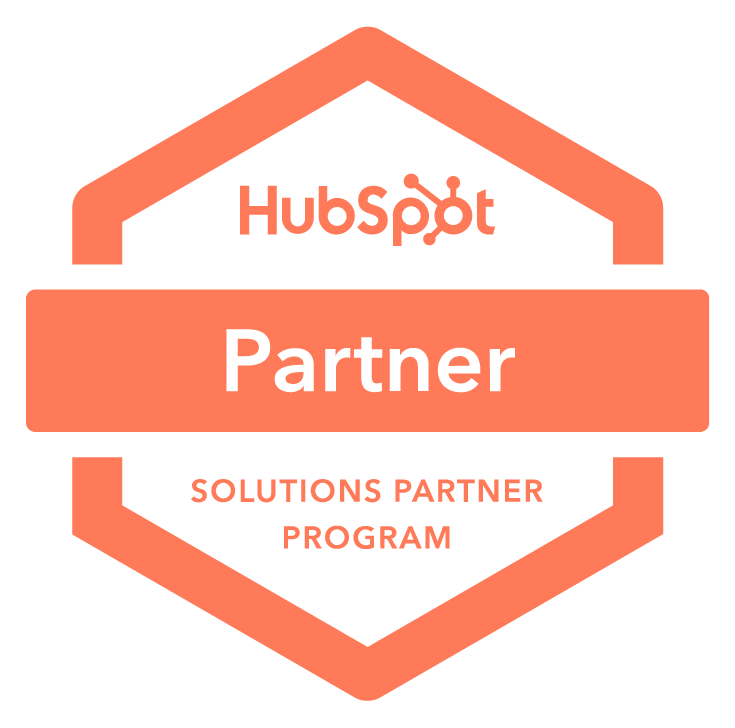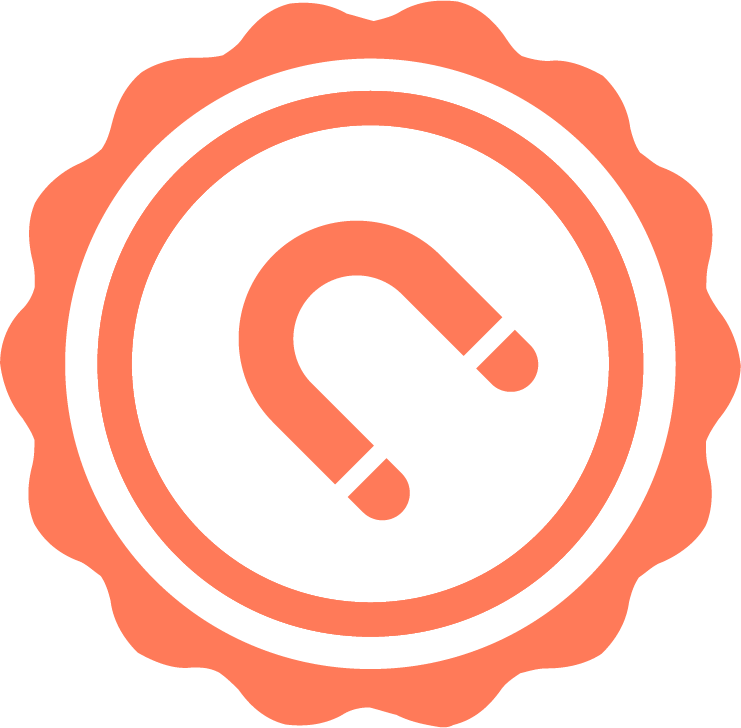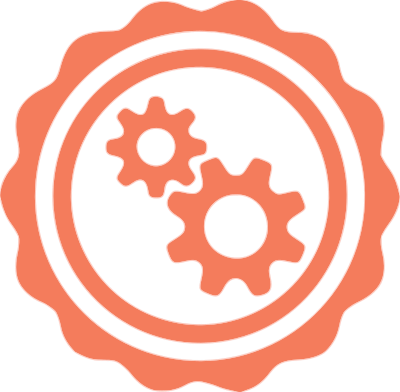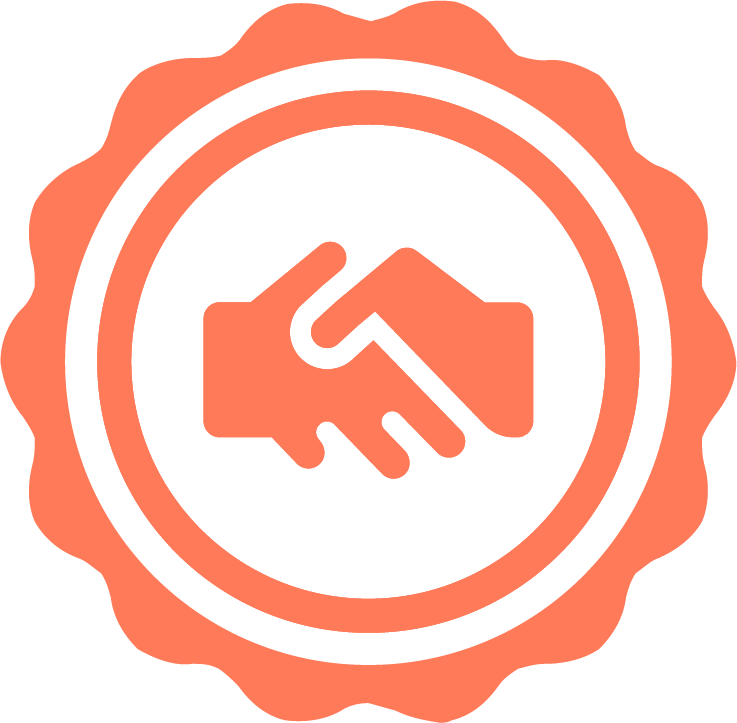 What do we cover in HubSpot Sales Hub Onboarding
?
Every consulting case is different and we provide dedicated services to each case. From one-on-one training to system customization, we develop a streamlined process for the activities and perform them according to the priority orders and needs. Following are the activities we perform in HubSpot consulting
Sales Hub
Website Tracking code setup
Deal pipelines and stages setup
Deal-based workflows setup
Marketing Hub
Basic system configuration
Inbound and content strategy
Service Hub
System migration and setup
Defining ticketing process
What do our clients say
?
We have worked with 60+ HubSpot user companies and made them happy with the HubSpot services. Increasing our family of clients with every new day!
LEARN
Checkout our latest guides and tricks regarding Hubspot
REPORT
Get Latest Hubspot ROI Report
HubSpot published ROI report of 100K+ businesses
Want to know how you can get the most out of your HubSpot
?
Book a Free Consultation Session now with our HubSpot Expert.