Looking for
Technical Consultation

for HubSpot

?

The team of 3andFour will provide technical consulting services to achieve your goals using HubSpot software. We are providing consulting from starter to enterprise HubSpot users based on their needs, goals, and sales and marketing processes. We help the businesses in developing and streamlining their process, build the system as per their needs, supercharge their sales/marketing teams with effective training, and get the most out of their HubSpot.
Request Consultation with a HubSpot technical consultant to achieve your objectives now!
INTEGRATE HUBSPOT WITH LEADING SOFTWARE
Which tools do we use in connection with HubSpot
?
We manage HubSpot's integration with market-leading tools including calling tools, SMS, tools, email marketing, and automation tools, meeting booking, payment and invoicing tools, and so much more!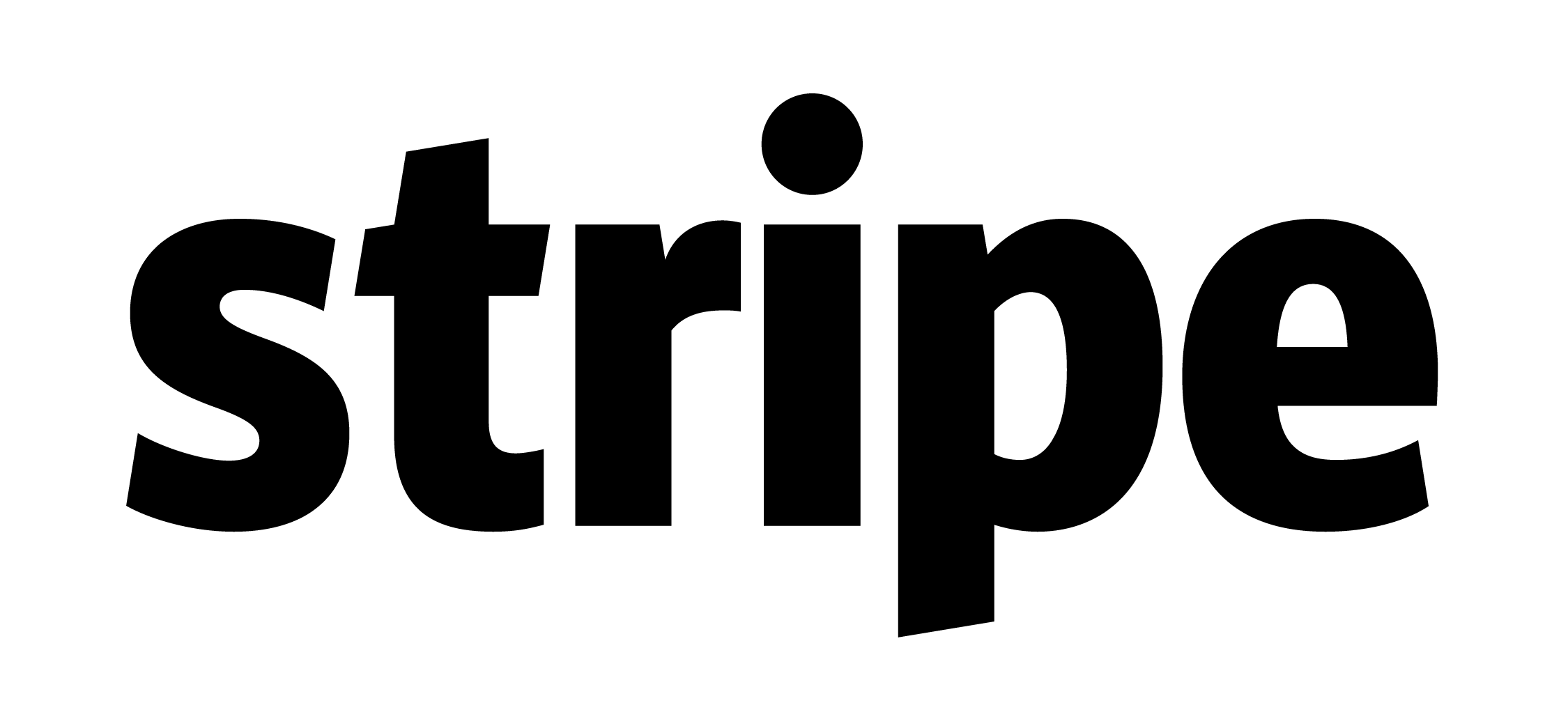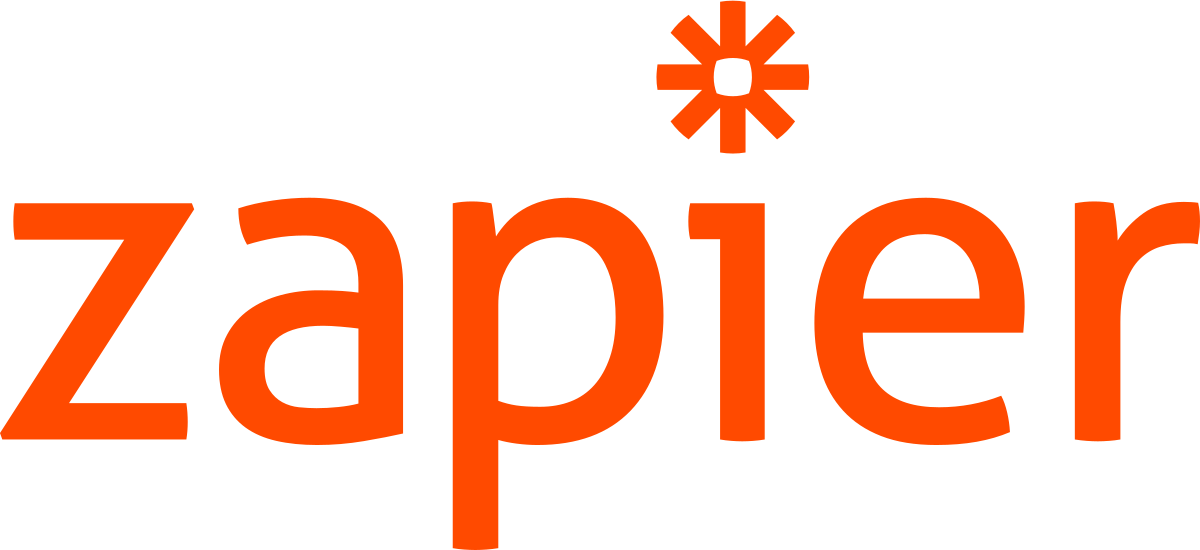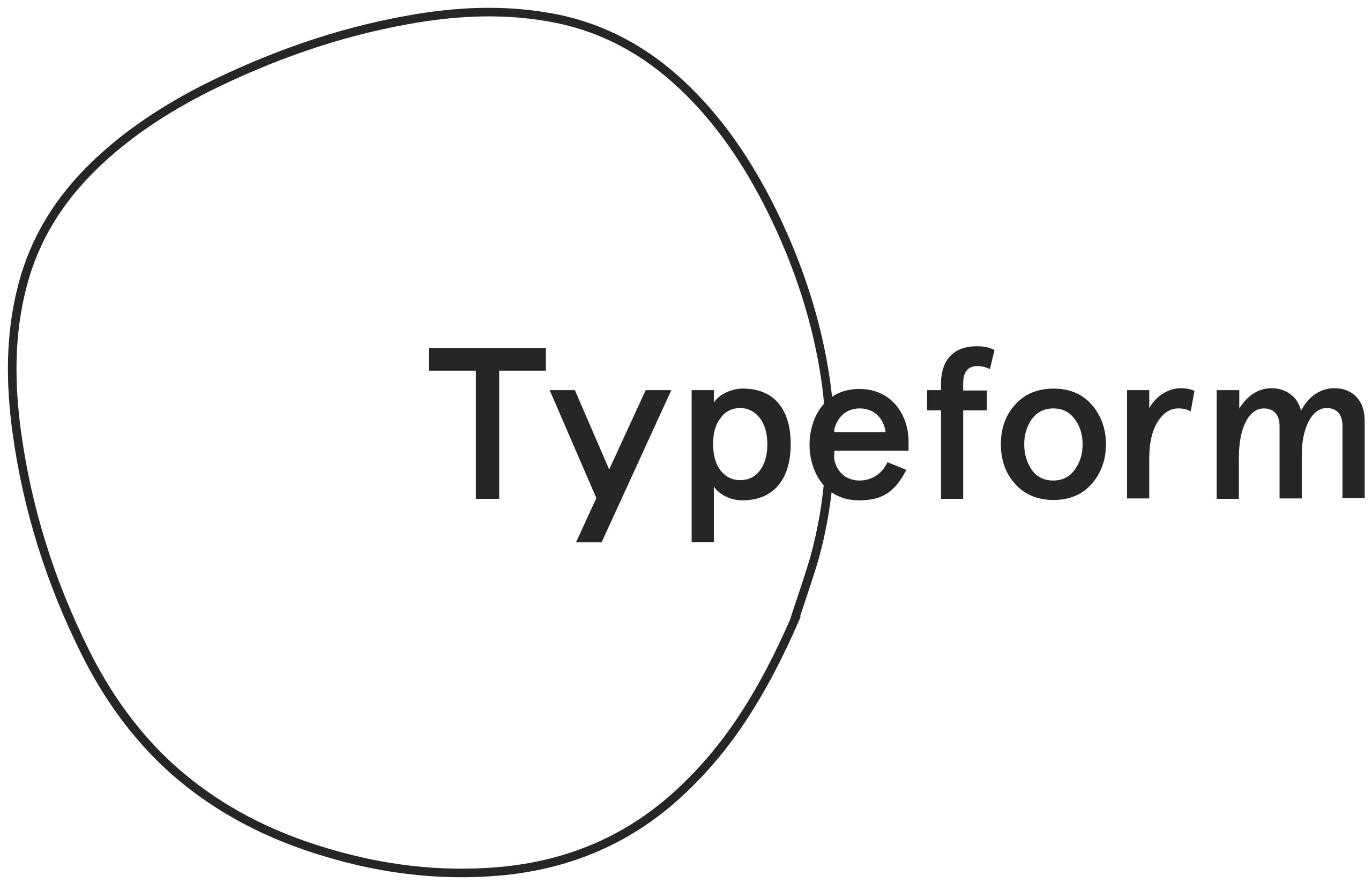 WE HANDLE EACH CASE SEPARATELY
How do we add value to your HubSpot
?
We got you covered in all the aspects of HubSpot CRM, Sales Hub, Marketing Hub, Service Hub, CMS Hub, and Operations Hub. We provide technical consultation based on your needs and help you achieve your goals to grow your businesses.
CRM PLANNING & STRUCTURING
We Develop the Strategy and Fulfil your Team's Needs
The team of 3andFour is expert in process development, mapping on a flow chart to evaluate the missing dots and implementation in HubSpot. We make sure that the system fulfills the needs of your sales and marketing teams and covers all the aspects of your business. This includes the involvement of HubSpot's default modules (contacts, companies, deals, etc.) and the custom objectives that need to be defined for your process.
SYSTEM SETUP
We Help You Make the Best Out of Your HubSpot
The system itself doesn't help your business grow. We modify it for you!
Whether you need custom settings, complex problems relating to CRM, Sales tools, Marketing tools, or other Hubs, we are always here to provide you consultation on those. We help you in your sales funnel and lead tracking throughout the buyer's journey and make sure that your sales and marketing efforts are aligned.
AUTOMATION AND INTEGARTIONS
We Help You Automating Your Tasks
Want to get rid of boring repetitive activities? Not a problem anymore!
Our efficient consultants are experts in all kinds of automation and workflows you need in HubSpot. Apart from HubSpot's own workflows and sequences, we are also experts in Zapier and native integrations in HubSpot so you can only focus on your business's growth.
REPORTING AND ANALYTICS
We Build Value Added Reports and Dashboards For You
Analytics and reports are the most important aspects of any company's operational capacities. We develop Key Performance Indicators for your business according to your needs and build value-centric reports in HubSpot. Whether it's sales and marketing reporting you need or the website analytics you are looking for, we are experts in developing basic to custom all kinds of reports in HubSpot.

WE BREATHE IN HUBSPOT!
HUBSPOT
PLATINUM

SOLUTIONS PARTNER

As an official HubSpot partner, we supercharge your HubSpot CRM, Sales Hub, and Marketing Hub with holistic knowledge, wide expertise, reliable planning, and tested strategies.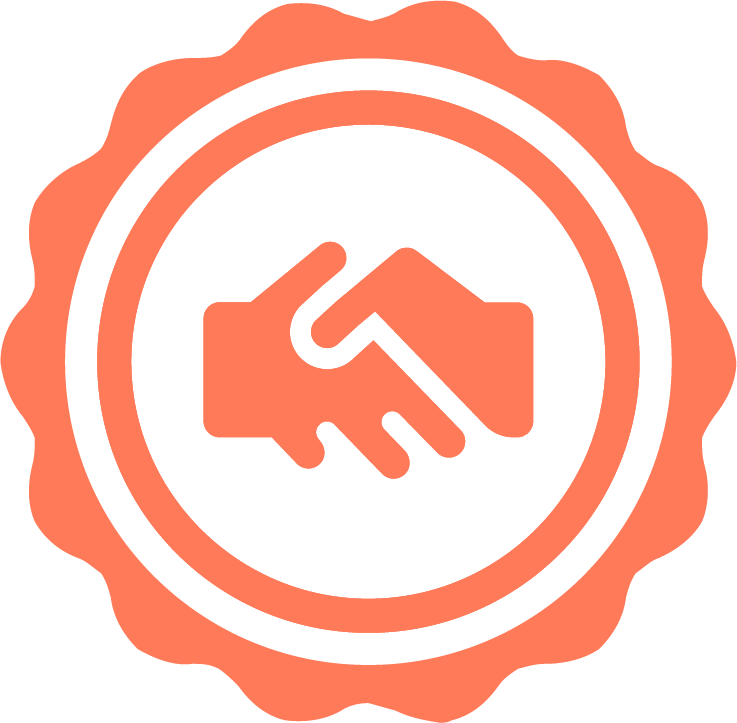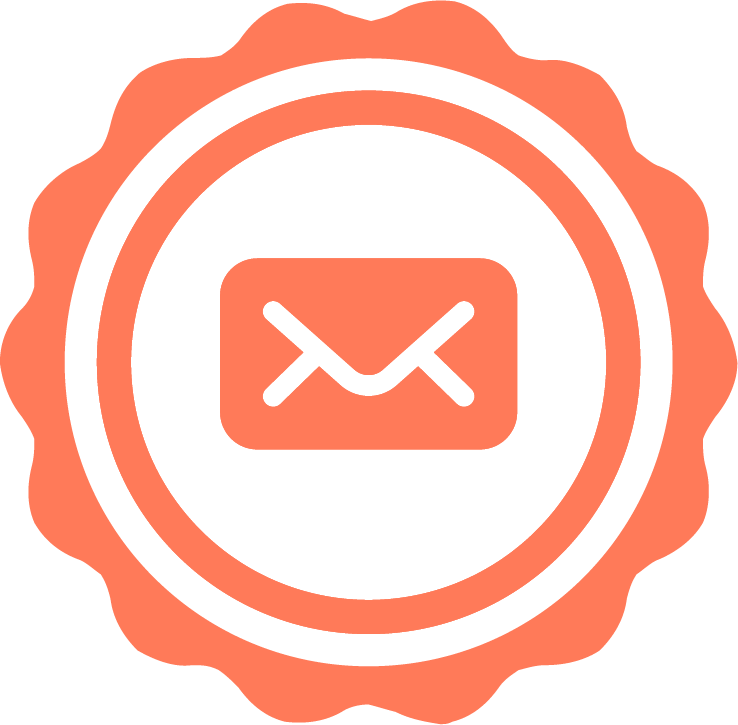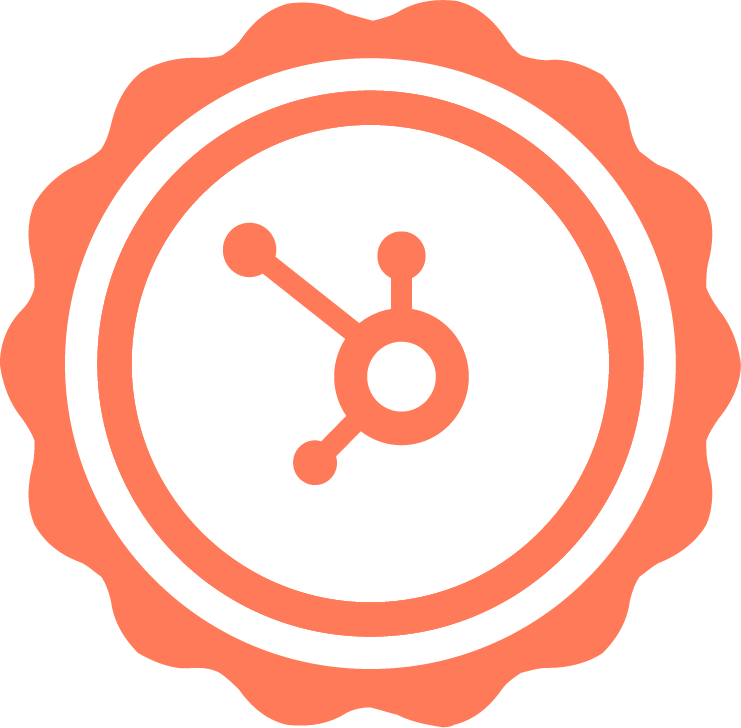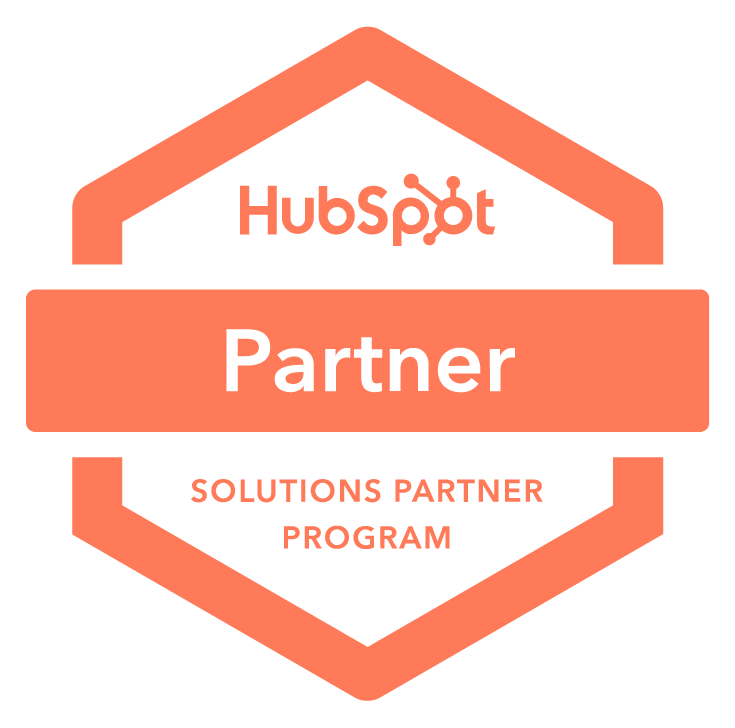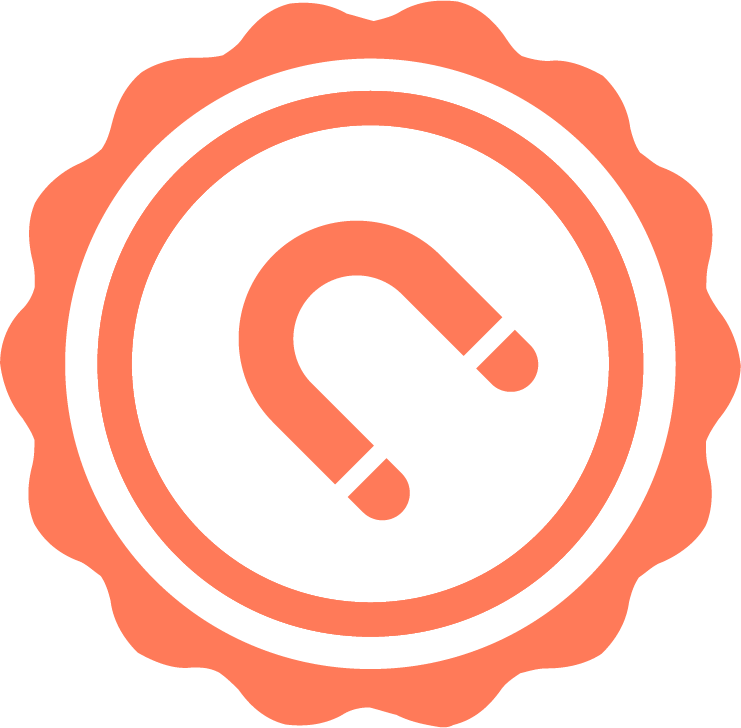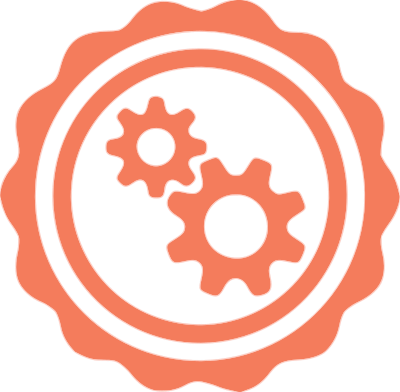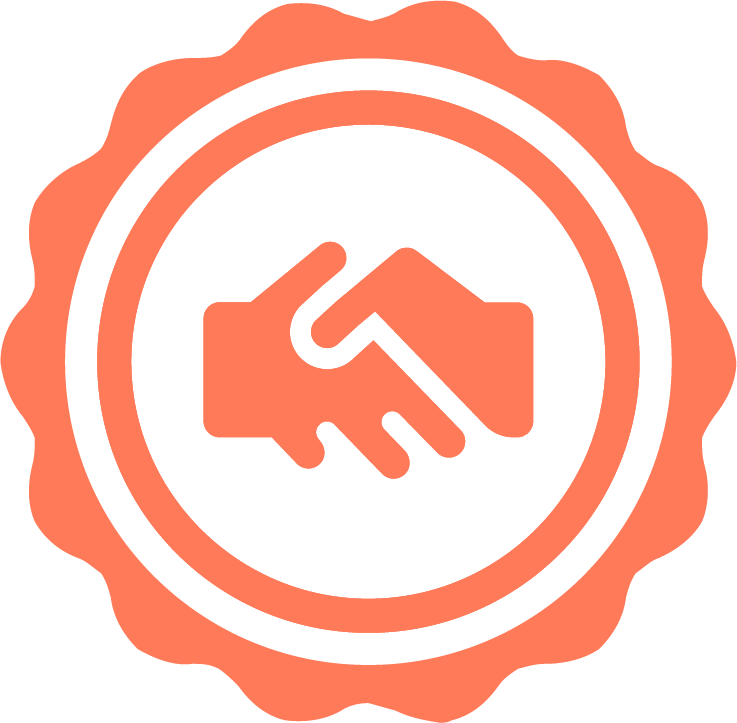 What do we cover in HubSpot Consulting
?
Every consulting case is different and we provide dedicated services to each case. From one-on-one training to system customization, we develop a streamlined process for the activities and perform them according to the priority orders and needs. Following are the activities we perform in HubSpot consulting

Strategy Development
We collect information about the existing process and the improvements clients need and propose solid strategies they can use to achieve their objectives
Process Mapping
Based on the proposed strategy, we map the process on the flow chart and determine the gaps between the current and the ideal process
Core Implementation
In core HubSpot implementation, we perform the data imports, basic system customization, process implementation, and align sales and marketing efforts
Training
We organize training sessions for your sales and marketing teams helping them understand HubSpot and making the best out of the system
Advanced Configuration
Based on the needs, we develop advanced automation, perform system integration, build value-added reporting and so much more
Ongoing Improvement
We are available to provide support in your sales and marketing efforts at any time. We perform system improvements and provide ongoing support to the users
What do we Charge in HubSpot Consultation
?
We cover all aspects of HubSpot consultation starting from the basic process development to the advanced level workflows and reporting development in HubSpot. For the purpose of migration, you can choose 2 of the pricing options we are providing.
Basic Consulting
$599/m
Monthly plan for up to 30 hours
---
Unlimited support
CRM customization
Zapier integration
Workflows and automation setup
HubSpot strategic consulting
Email development
Landing pages and website pages using themes
Working days support
Most popular
Advanced Consulting
Custom
Monthly plan for custom hours
---
All features of Basic plan
Roll over credits in each month
API and custom objects
Custom email development
Custom landing pages and website pages
Advanced workflows and integration
Dedicated account manager support
What do our clients say
?
We have worked with 60+ HubSpot user companies and made them happy with the HubSpot services. Increasing our family of clients with every new day!
LEARN
Checkout our latest guides and tricks regarding Hubspot
REPORT
Get Latest Hubspot ROI Report
HubSpot published ROI report of 100K+ businesses
Want to know how you can get the most out of your HubSpot
?
Book a Free CRM Audit Session now with our HubSpot Consultation Expert.