HUBSPOT MIGRATION
Want to make a hassle-free
Migration to HubSpot

? We offer a tailored HubSpot Migration Service

HubSpot migration is more than just importing contacts, in general, it involves the migration of contacts, opportunities, notes, templates, email and call logs, tickets, pages, automations, and other data from legacy systems to HubSpot.
HubSpot Certified Migration Consultants create custom migration strategy for every client based on their data structure and manage migration accordingly.

WE HANDLE EACH CASE SEPARATELY
How do we perform HubSpot Migration
?
For us, the primary objective is to set up HubSpot Migration Process in a safe and streamlined environment so your sales and marketing team can focus on strategies instead of resolving the mess!
STEP 1
Strategy and Planning
We initiate the migration process with a high-level assessment of the structure or architecture of the legacy system and create one based on the HubSpot schema and features. We define objects, properties, and field mapping as part of preparation for migration.
3 & four team will also plan the strategy and timeline of data migration, integration of new data sources, marketing assets, and workarounds based on the clients' needs.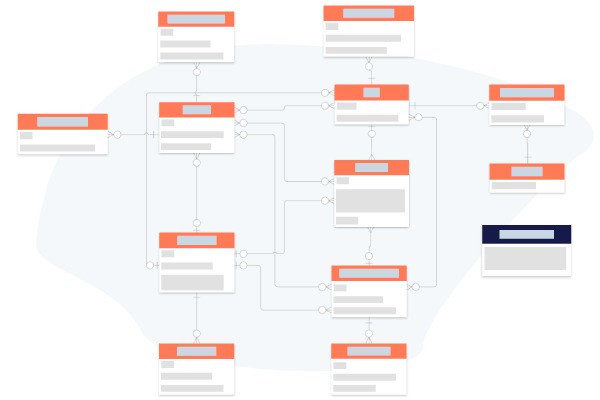 STEP 2
Execution
Based on the strategy document, 3 & Four data team will work on refinement, cleanup, and de-duplication of clients' data as per HubSpot import options.
We will also create custom objects where needed, fields and properties, and manage the customization.
Finally, the team will migrate all data points, create associations, and manage all marketing assets and automation within HubSpot.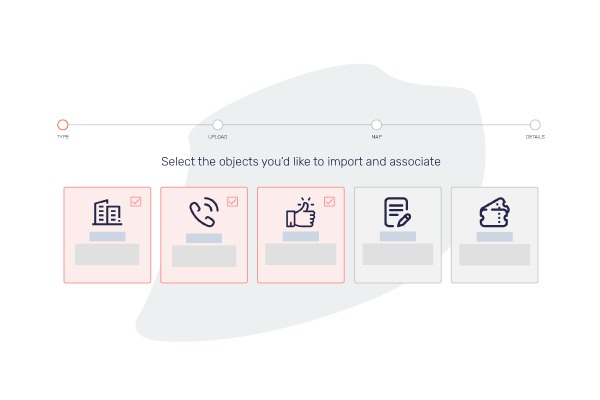 STEP 3
QA and Testing
Our team use to do a detailed Quality Assurance check on all migrated data including objects data and activities to ensure accuracy of information and mapping.
QA team will also manage the testing of all emails on email clients, and landing pages and web pages on various browsers.
Moreover, workflows and automation will also be tested in a restricted environment to ensure accuracy before going live.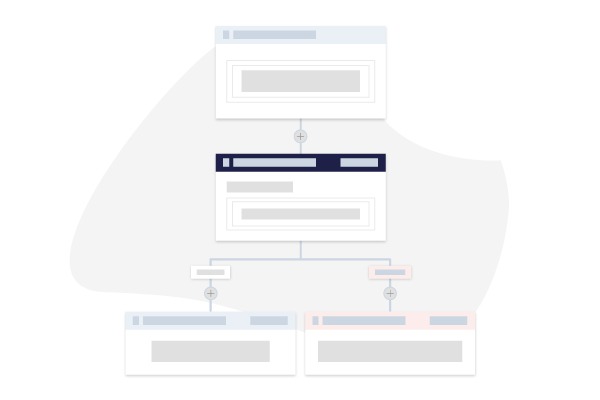 STEP 4
Deployment and Monitoring
After testing and QA of data, marketing assets, and workflows, the team use to deploy the system for the team by making the workflows and marketing assets live and onboarding the teams to use HubSpot from the cut-off date.
After deployment and onboarding, we used to monitor the key indicators in comparison with old data for a few weeks to ensure a successful migration.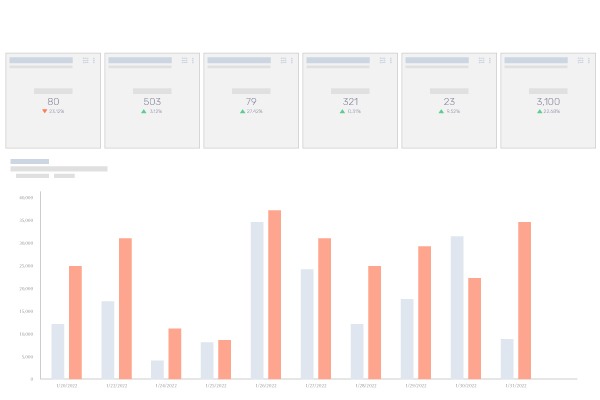 Let's build a plan for your migration to HubSpot!

WE BREATHE IN HUBSPOT!
HUBSPOT
PLATINUM

SOLUTIONS PARTNER

As an official HubSpot partner, we take pride in our expertise and experience in migrating clients from various legacy systems to HubSpot.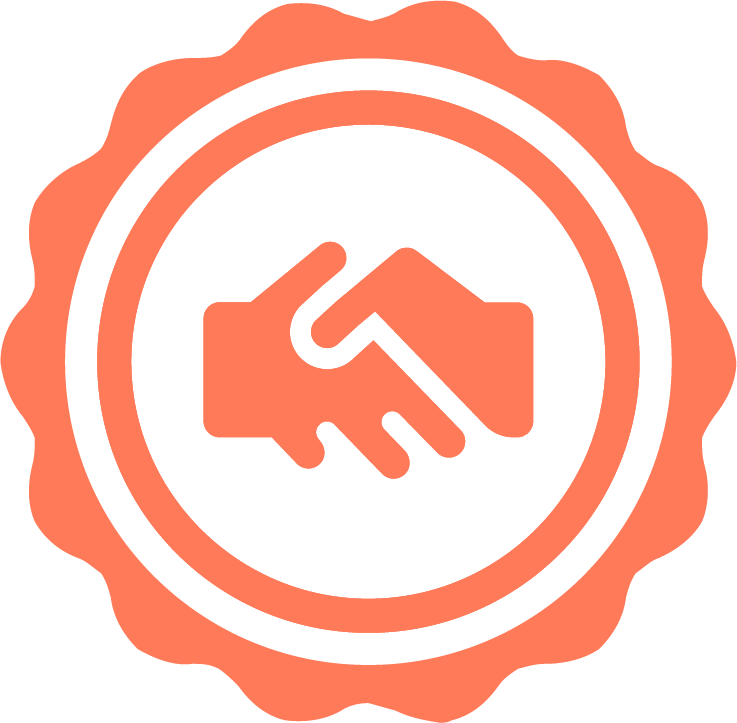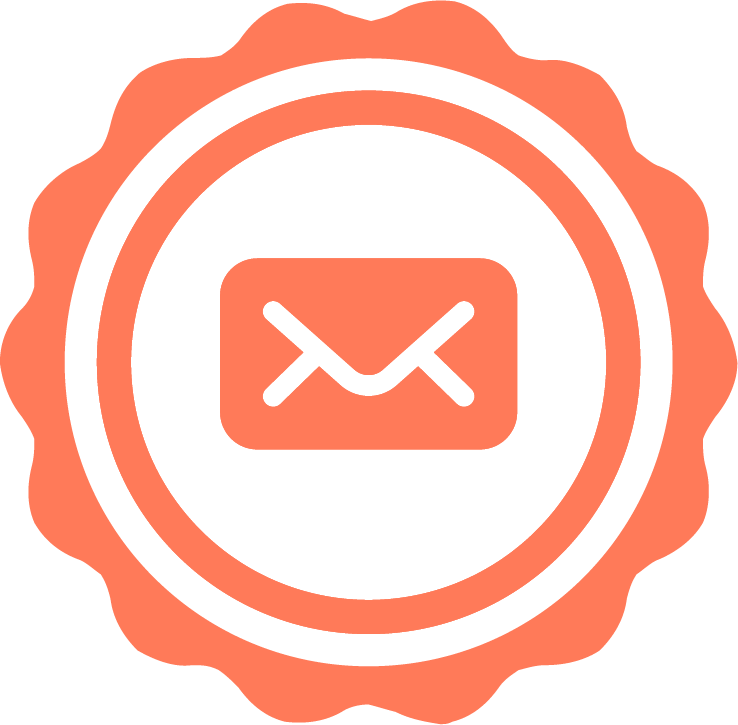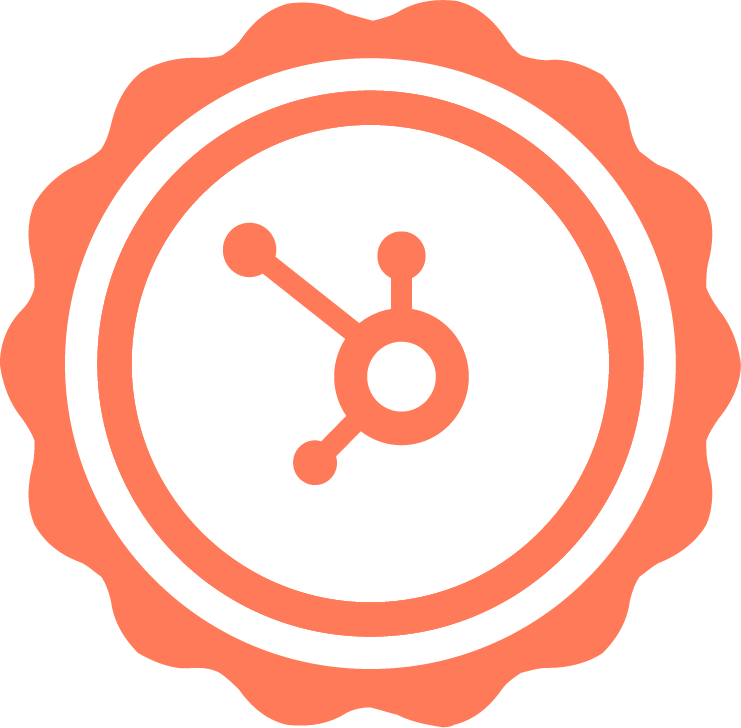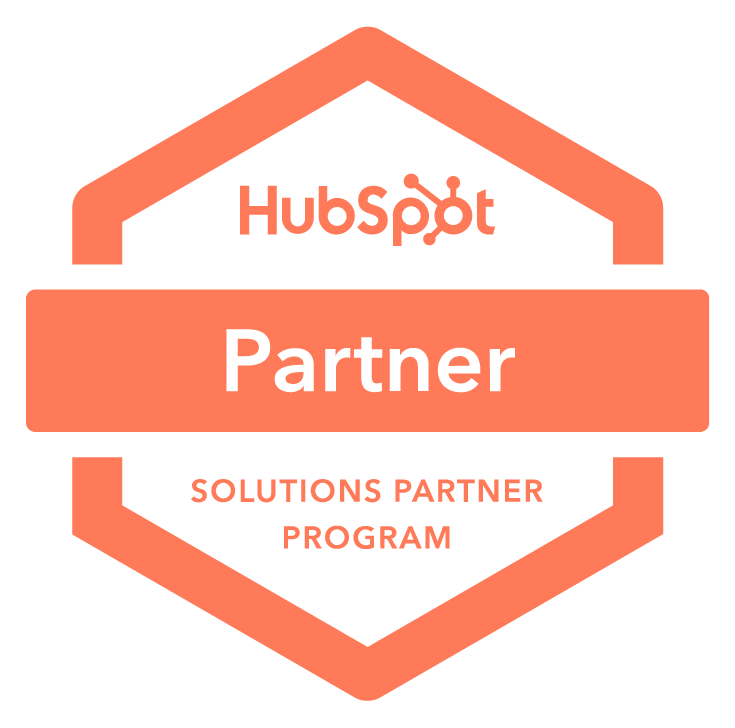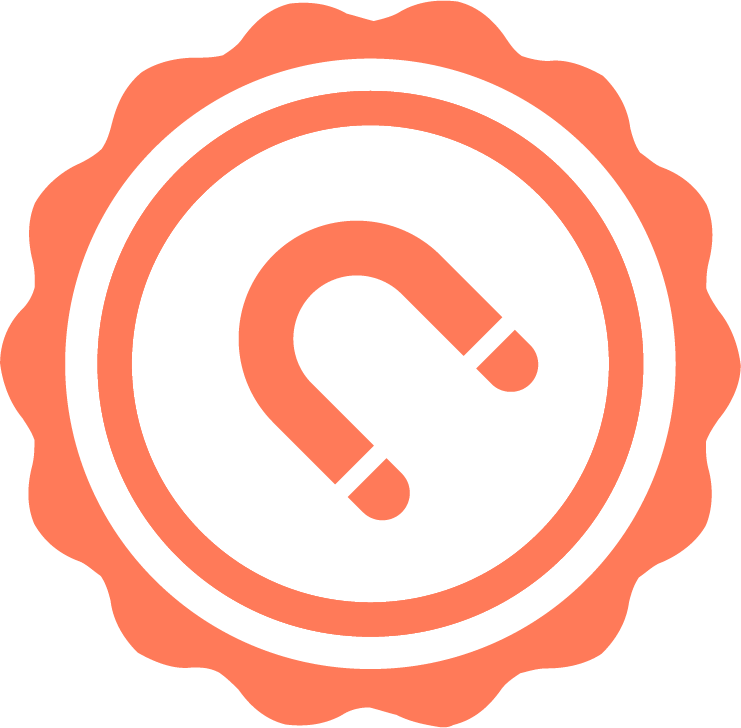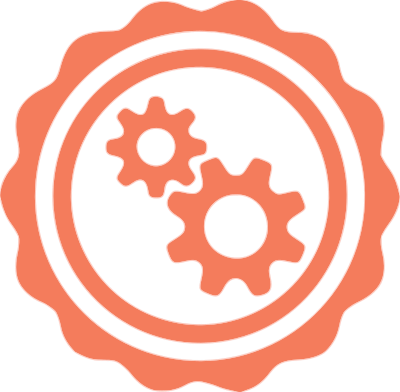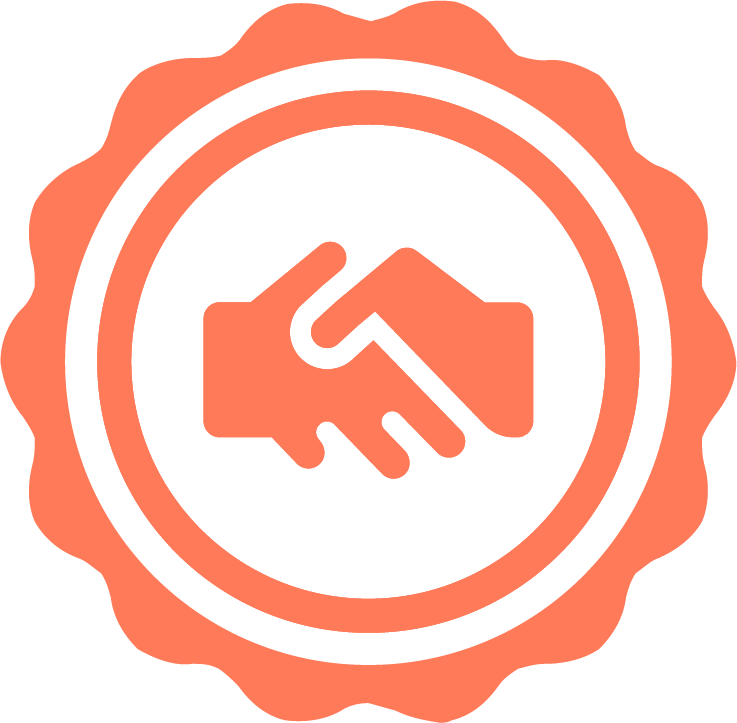 What do we cover in HubSpot Migration Services
?
Every migration is different and handled separately from case to case by our team. Generally, we migrate the following data points and assets from other systems to HubSpot.

Core Object Import
We perform the import of Contacts, Companies, Deals, and Notes in this phase of migration of core objects of HubSpot
Activities Import
Apart from the core modules, the activities like emails, calls, tasks, meetings, etc. are also part of our migration process.
Workflows Migration
Based on the automation of your existing system, we develop custom workflows and email sequences in HubSpot
Emails Migration
We take special care of your marketing and nurturing emails and migrate them in HubSpot in drag and drop or custom editors.
Templates Migration
We develop custom sales email templates based on your existing system for your sales team along with all the personalizations.
Pages Migration
In HubSpot, we develop landing or website pages for your marketing efforts based on your existing system using the drag-and-drop editor.
Want to cover some other stuff in your Migration to HubSpot?
MIGRATE TO HUBSPOT FROM LEADING CRMs
Common systems

we can help you migrate from

?

We manage migrations from all CRMs and marketing automation tools to Hubspot such as migration from Salesforce, Pipedrive, MS Dynamics, Copper, Zoho, and so on...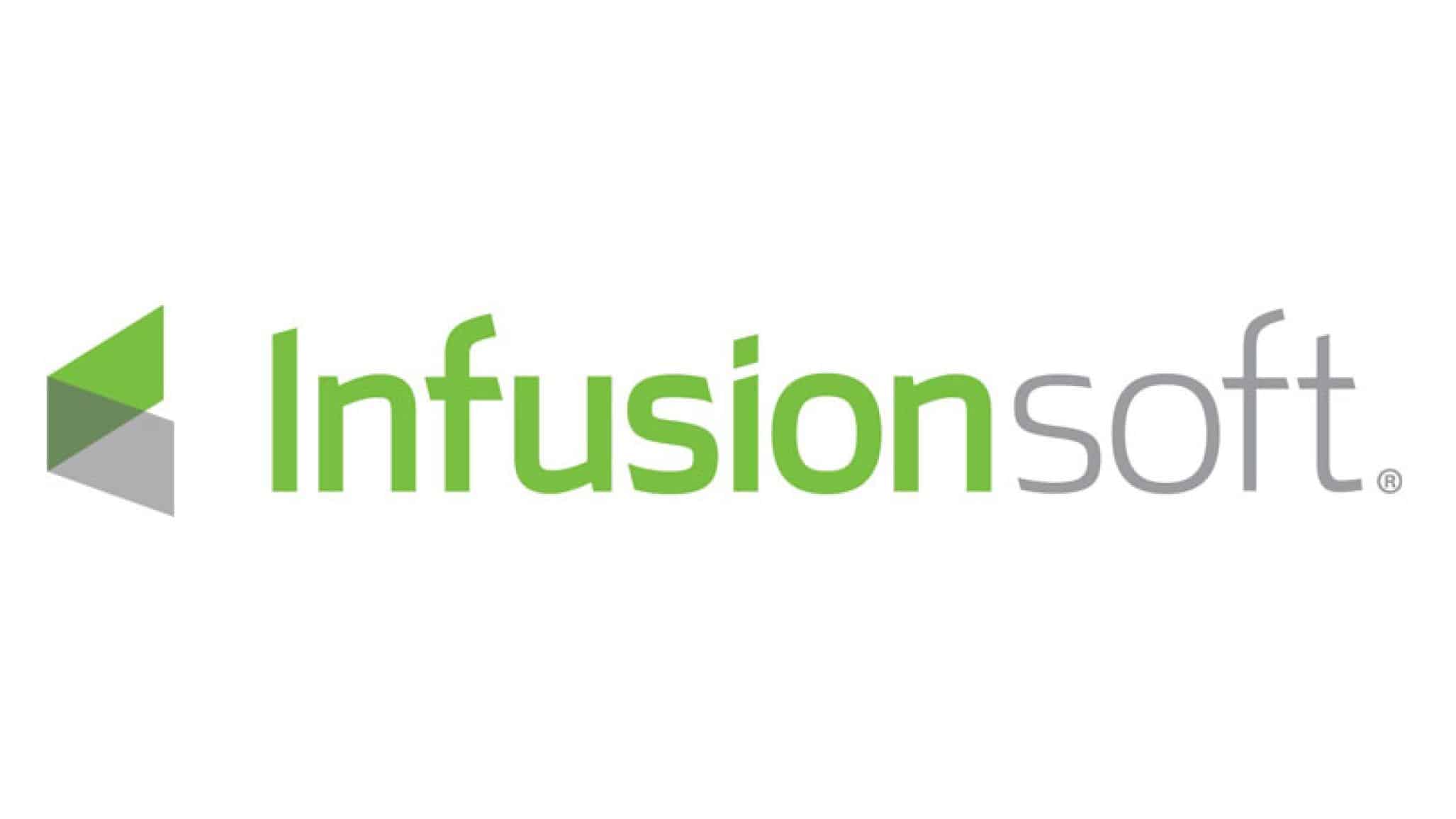 Pricing for
HubSpot Migration Services?
We cover all aspects of HubSpot migration starting from the basic data migration to the advanced level automation, workflows development, and scoring in HubSpot. For the purpose of migration, you can choose 2 of the pricing options we are providing.
Basic Migration
$600
One time payment for up to 100,000 records
---
Full-option data import and setup
Up to 5 email marketing emails (5 blocks)
Up to 10 sales templates
Basic Workflows setup
Up to 2 landing pages setup
Most popular
Advanced Migration
Custom
One time payment for Unlimited records
---
Full-option data import and setup
Unlimited marketing emails
Unlimited sales templates
Advanced workflows and sequences setup
Unlimited landing pages setup
Dedicated account manager support
What do clients say about our
HubSpot Migration Team?
We have worked with 60+ HubSpot user companies and made them happy with the HubSpot services. Increasing our family of clients with every new day!
Some common questions about our
Migration Service?
Why 3 & Four Migration Service is preferred over HubSpot one?
HubSpot Migration usually covers website pages and template migration but doesn't usually support the migration of historic data, replication of all automation, and other marketing assets.
While 3 & Four provide completely tailored migration services based on the client's custom needs.
How much does a HubSpot Migration Cost?
Since we offer tailored solutions based on the clients' needs, our pricing varies based on the scope. We offer a starter package of $600 for very small-scale migration and provide quotations for each case.
How long does it take to migrate whole team?
Timelines depend on the scope of the migration but in general, most of the migrations are managed from 2 weeks to 8 months timeframe.
Can you migrate old activities including phone, emails, tasks etc?
Yes, our migration service includes the migration of historical activities including emails, calls, SMSs, notes, tasks, and meetings.
Ready to Migrate to HubSpot with the support of
HubSpot Migration Partner?
Fill out this form to get a quotation based on your requirements so you make a well-informed decision.