Looking to
Migrate your Assets

to HubSpot

?

The team of 3andFour will help you migrate your contacts, organizations, opportunities, important notes, templates, emails, automation assets, and other data from older systems to HubSpot. We'll perform the data imports so all the important data that matters to your business can be migrated successfully in HubSpot.
Migrate your leads, opportunities, companies, SMSs, Notes, Calls, Emails, etc. in HubSpot now!
MIGRATE TO HUBSPOT ACROSS LEADING CRMs
Which
tools

we can help you migrate from

?

We manage migrations from all CRMs and marketing automation tools to Hubspot such as migration from Salesforce, Pipedrive, MS Dynamics, Copper, Zoho, and so on...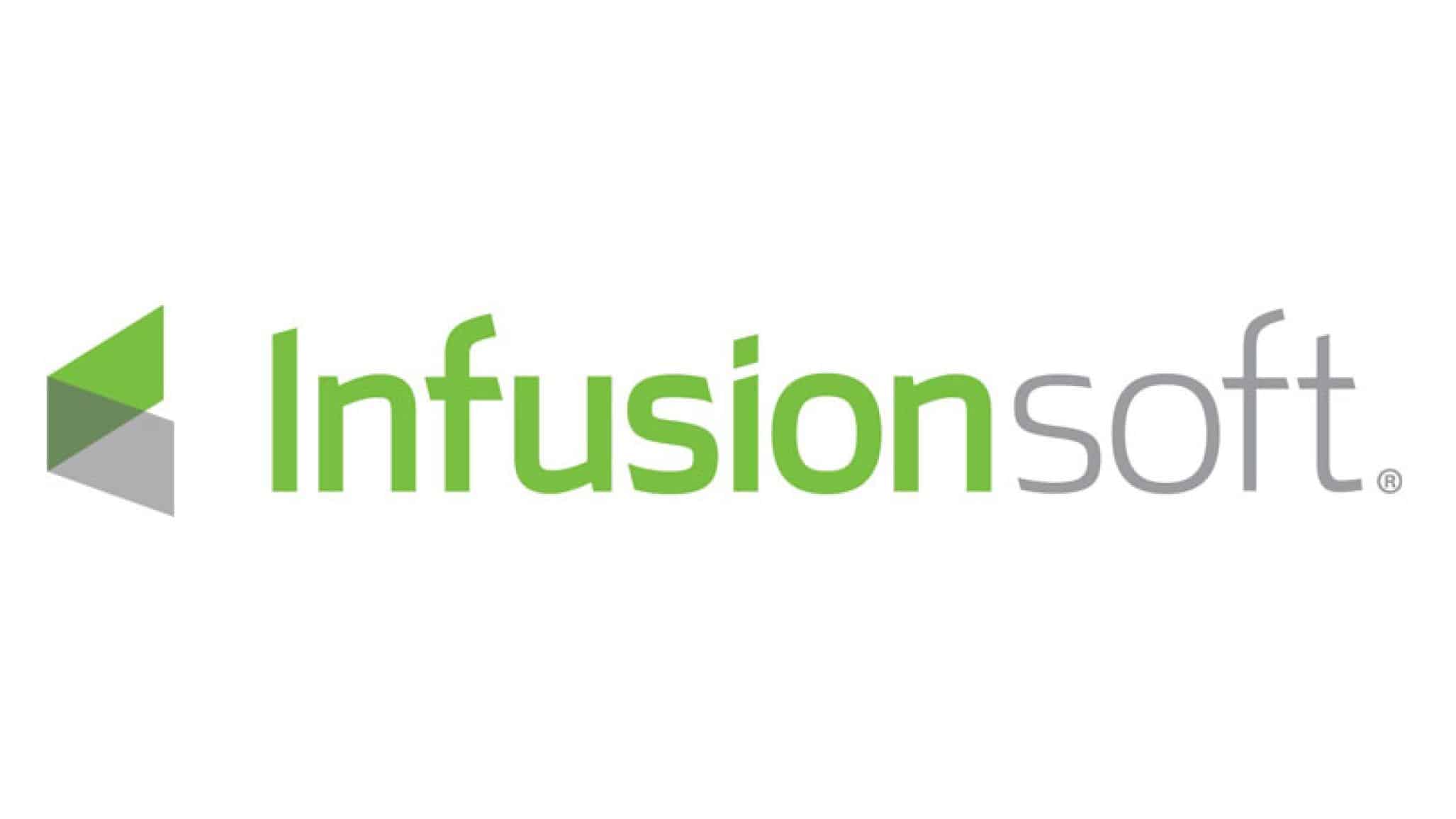 WE HANDLE EACH CASE SEPARATELY
How do we perform HubSpot Migration
?
For us, the primary objective is to set up HubSpot the same as what your team needs. We will target all the aspects of your data and provide a swift and secure migration process to cover all your CRM objects.
STEP 1
Data Planning
We start the migration process with the planning based on the extracted data from the CRMs including the data of leads, contacts, companies, opportunities, and the relevant activities of these records such as notes, tasks, meetings, emails, calls, etc. We perform a thorough analysis of the data and decide with the client about the important records that need to be imported in HubSpot.
STEP 2
Data Refinement and HubSpot Preparation
Based on the client's requirement, we refine the data and prepare it for the Import process. We prepare HubSpot according to the data and import requirements including the development of necessary properties and fields in the system.
STEP 3
Sample Imports and Evaluation of Results
With the finalization of data refinement, we start the test imports of the selected objects like contacts, companies, opportunities, etc. The sample imports provide us the initial results on the imported data and give the client flexibility of any modification that needs to be done in the fields, properties mapping, etc.
STEP 4
Final data Migration and Customization
After the evaluation of results, we perform the full data import for the selected records. After the quality assurance and analysis of the data in HubSpot, we provide customizations to the client based on their business needs. Whether it's the development of specific Views or filters, or lists based on targeted contacts, the team of 3andFour always stands beside the clients.

WE BREATHE IN HUBSPOT!
HUBSPOT
PLATINUM

SOLUTIONS PARTNER

As an official HubSpot partner, we supercharge your HubSpot CRM, Sales Hub, and Marketing Hub with holistic knowledge, wide expertise, reliable planning, and tested strategies.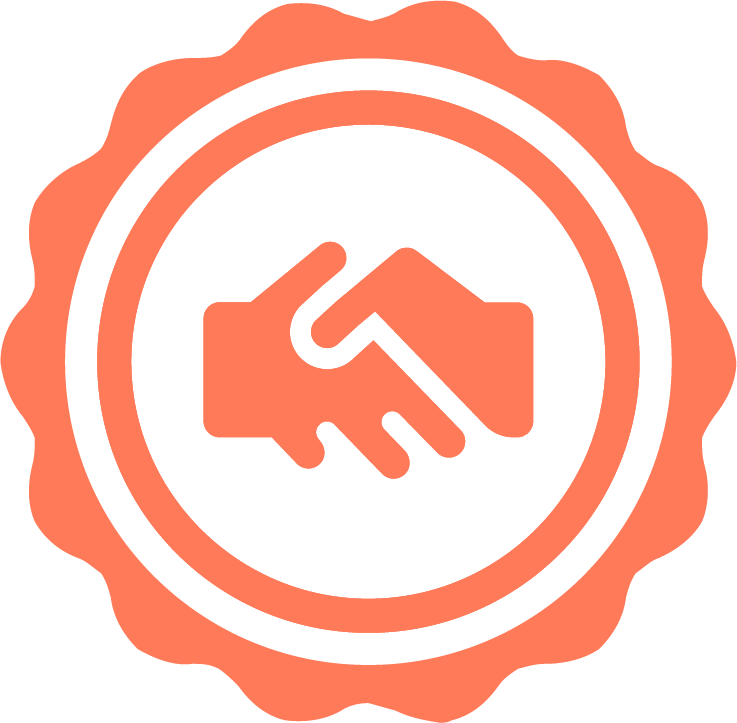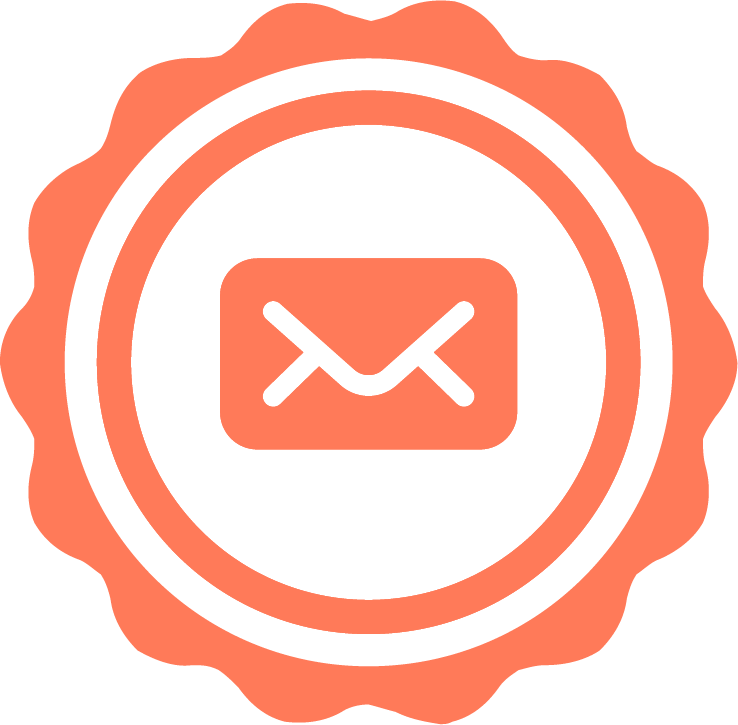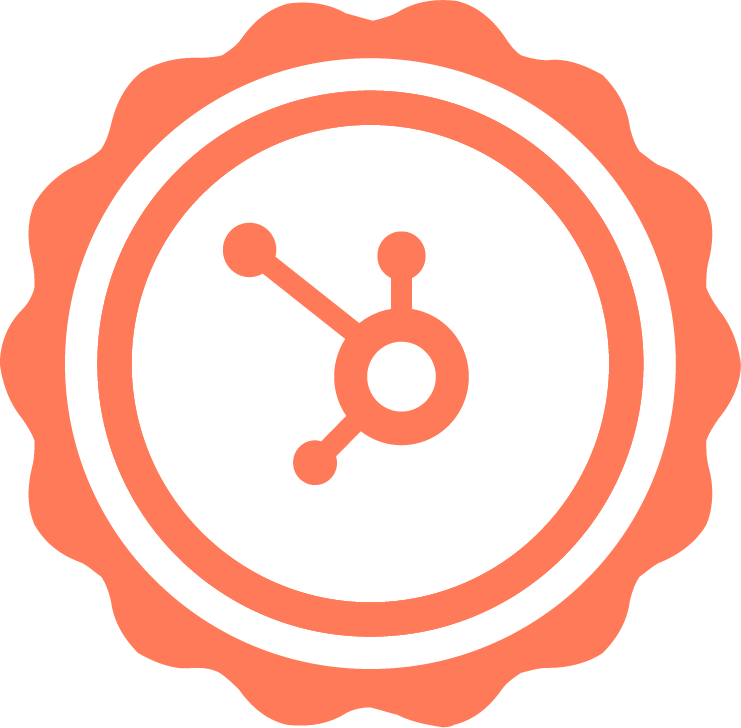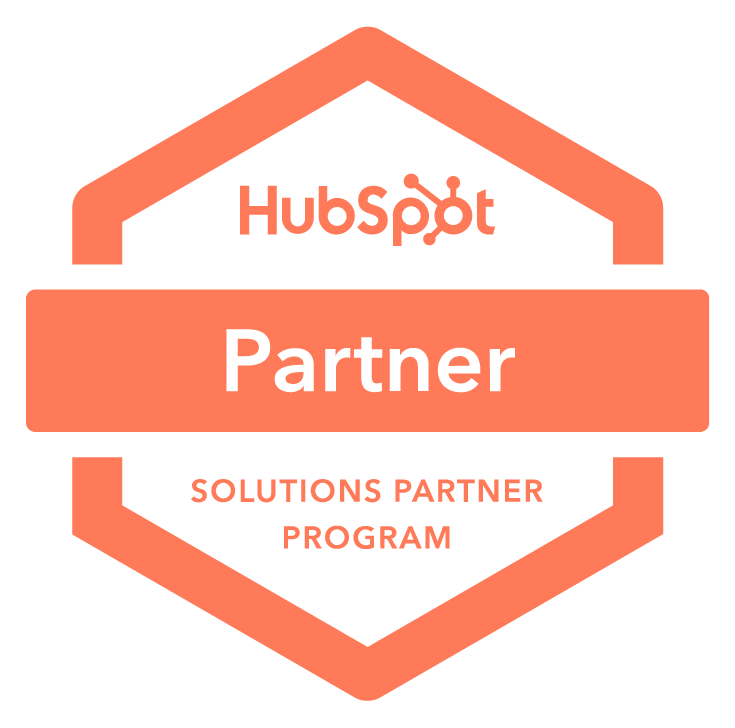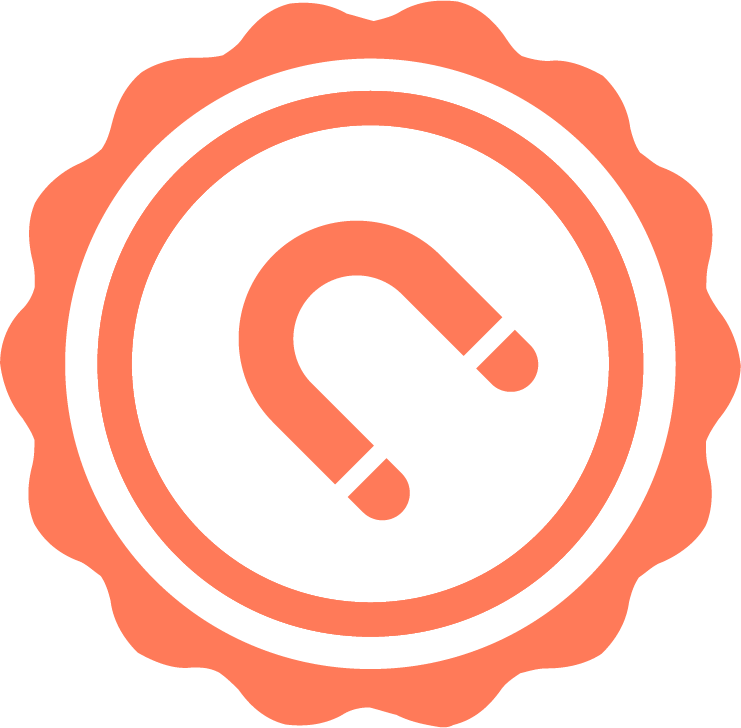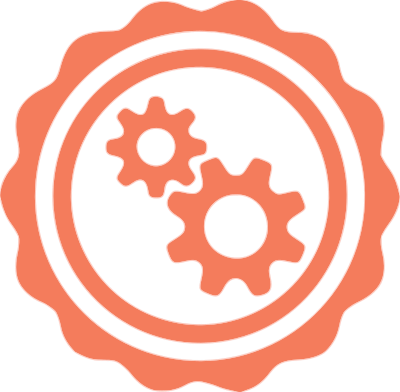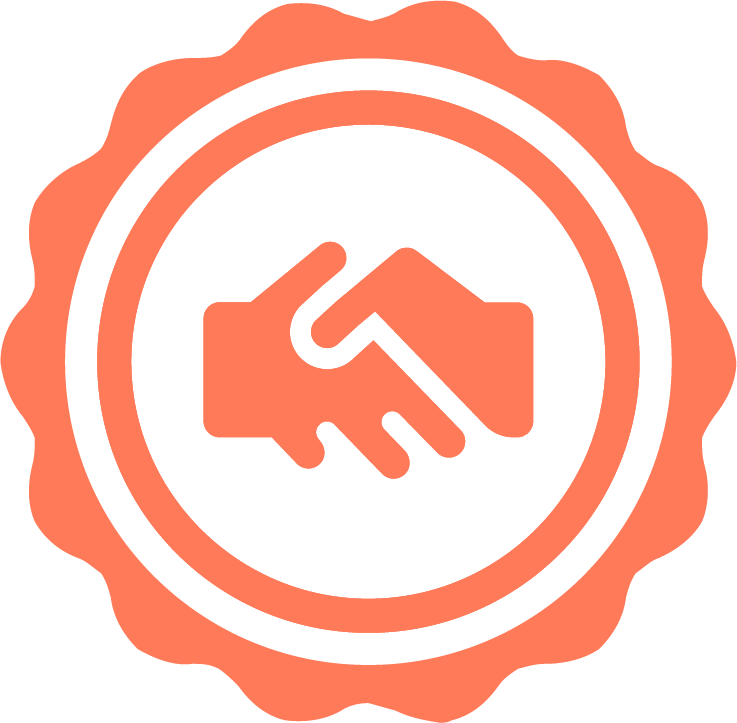 What do we cover in HubSpot Migration
?
Every migration is different and handled separately from case to case by our team. Following are the objects we migrate from your older system to HubSpot.

Core Modules Import
We perform the import of Contacts, Companies, Deals, and Notes in this phase of migration of core modules of HubSpot
Activities Import
Apart from the core modules, the activities like emails, calls, tasks, meetings, etc. are also part of our migration process.
Workflows Migration
Based on the automation of your existing system, we develop custom workflows and email sequences in HubSpot
Emails Migration
We take special care of your marketing and nurturing emails and migrate them in HubSpot in drag and drop or custom editors.
Templates Migration
We develop custom sales email templates based on your existing system for your sales team along with all the personalizations.
Landing Pages Migration
In HubSpot, we develop landing pages for your marketing efforts based on your existing system in order to achieve maximum growth.
What do we Charge in HubSpot Migration
?
We cover all aspects of HubSpot migration starting from the basic data migration to the advanced level automation and workflows development in HubSpot. For the purpose of migration, you can choose 2 of the pricing options we are providing.
Basic Migration
$600
One time payment for up to 100,000 records
---
Full-option data import and setup
Up to 5 email marketing emails (5 blocks)
Up to 10 sales templates
Basic Workflows setup
Up to 2 landing pages setup
Most popular
Advanced Migration
Custom
One time payment for Unlimited records
---
Full-option data import and setup
Unlimited marketing emails
Unlimited sales templates
Advanced workflows and sequences setup
Unlimited landing pages setup
Dedicated account manager support
What our clients say
?
We have worked with 60+ HubSpot user companies and made them happy with the HubSpot services. Increasing our family of clients with every new day!
LEARN
Checkout our latest guides and tricks regarding Hubspot
REPORT
Get Latest Hubspot ROI Report
HubSpot published ROI report of 100K+ businesses
Ready to Migrate to HubSpot and Upscale your business
?
Book a Free 30 minutes consultation now with our HubSpot Migration Expert.