We help you
Grow!
3 & Four will help you leverage the full potential of HubSpot for your business so you can focus on the most important part – Growth!
WE BREATH IN HUBSPOT
As a Platinum HubSpot Solutions Partner, we can help you solve complex problems, equip your team with HubSpot's knowledge, and leverage the potential of HubSpot to grow your business.
Weak and unreliable CRMs
Optimize your working experience with a powerful and reliable CRM system – HubSpot. Join all teams in a single platform to remove friction in the customer journey.
Gaps in the process
We help you fill the gaps in the sales and marketing processes by building a unified process and customer journey that your entire team can follow inside HubSpot.
Inefficient system management
No problem! We bring most accurate results on the table based on your data, help your team in the sales enablement process, and make a delightful experience for you operating in HubSpot.
Need for automation
We solve this problem by building efficient and result-oriented automation for your business. We develop sales sequences, marketing email campaigns, and help automate the tasks you hate.
HubSpot Migration and Onboarding

HubSpot Consulting

HubSpot Automation
Migration and Onboarding
We help optimize your experience by migration your data from legacy CRM systems to HubSpot – a reliable and efficient CRM that can help you creating a delightful customer experience.
Technical CRM set-up
Sales process development
Data cleansing and imports
Migration set-up
DNS and domain configuration
Analytics and KPIs dashboard set-up
Tasks and tickets dashboard setup
Landing pages and email templates migration
Sales hub training
Integrations setup
HubSpot Consulting
Building and growing a strong customer experience can become easier with HubSpot. We can ensure your HubSpot is maintained and streamlined to maximize your team's efficiency and impact so you can get the most out of your system.
Data cleansing and management
CRM customizations
Records customization
Chatflows and live chat
Sales emails templates and sequences
Marketing emails and nurturing campaigns development
Landing pages development
Social media management
Reporting and dashboards setup
Custom objects management
HubSpot Automation
We have great expertise in automating sales and marketing processes and we will make sure to automate repetitive and low-value tasks, allowing your team to focus on Growth.
Email sequences
Contact-based automation
Company-based automation
Lead scoring and nurturing
Deals-based automation
HubSpot-zapier integration
HubSpot-automate.io integration
HubSpot's integration with other marketing tools

WE BREATH IN HUBSPOT
HUBSPOT
PLATINUM

SOLUTIONS PARTNER

As an official HubSpot partner, we supercharge your HubSpot CRM, Sales Hub, and Marketing Hub with holistic knowledge, wide expertise, reliable planning, and tested strategies.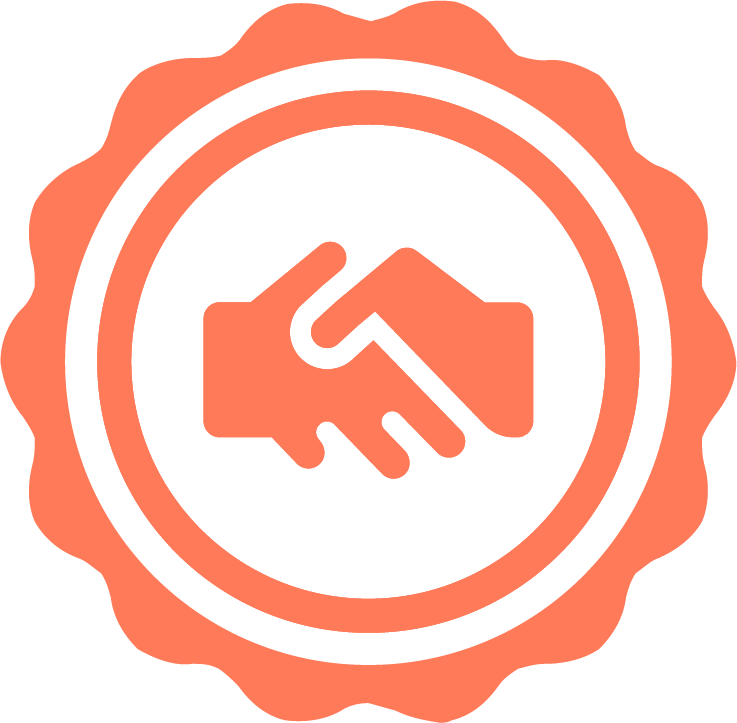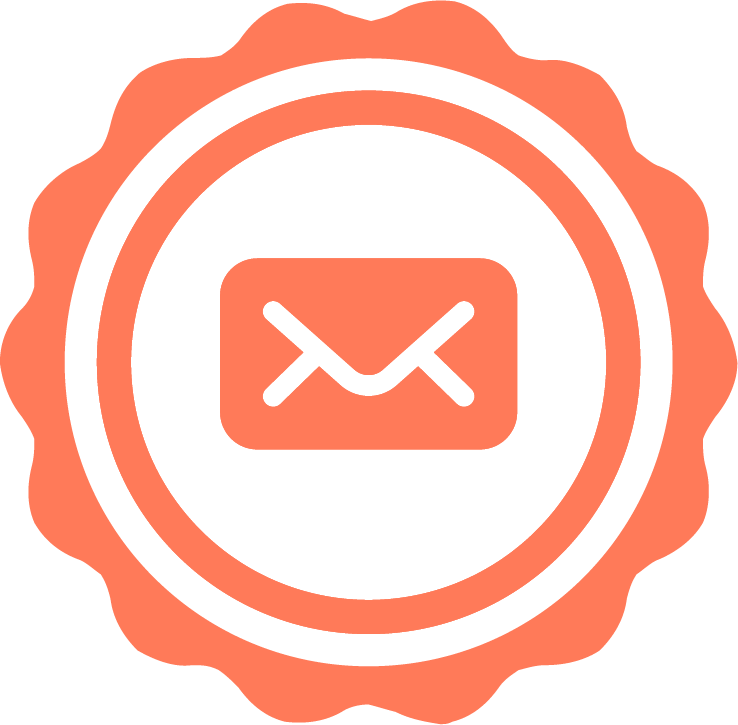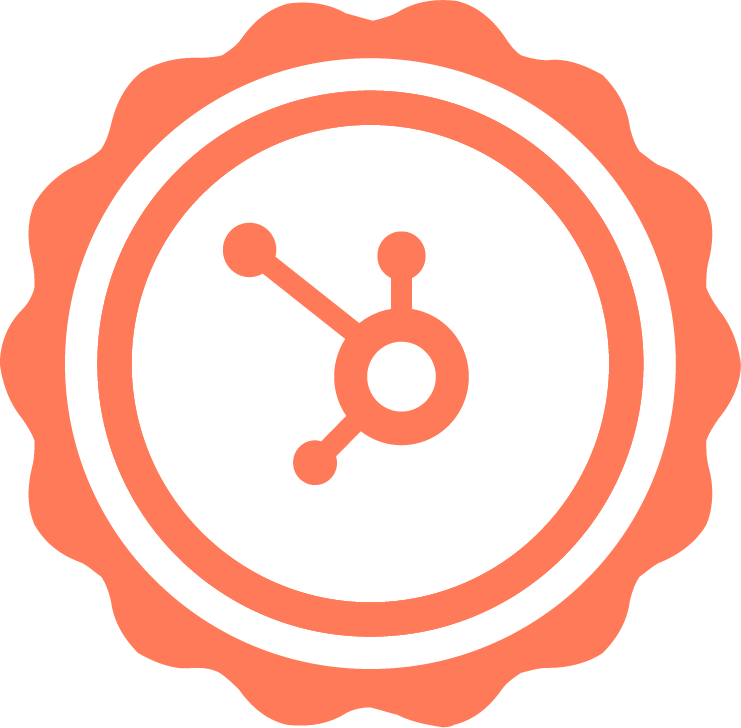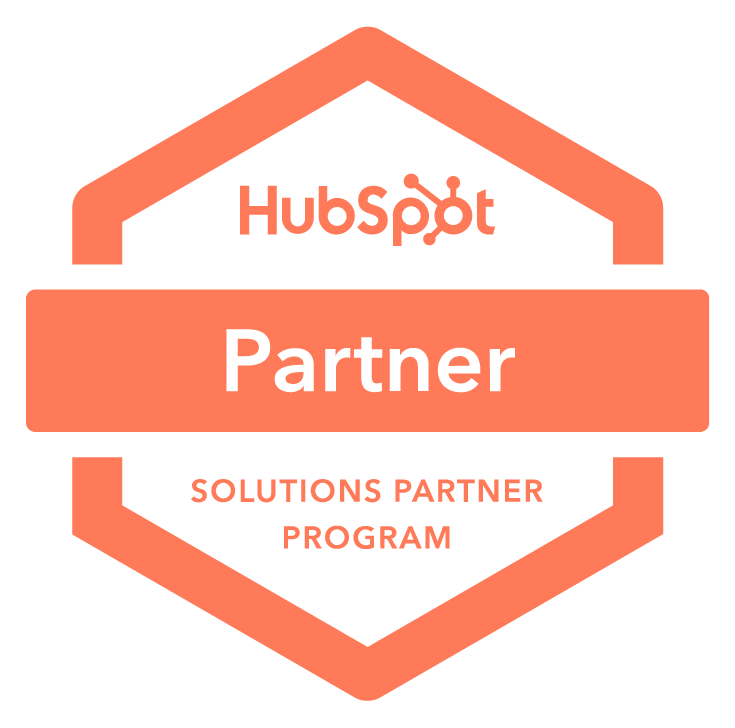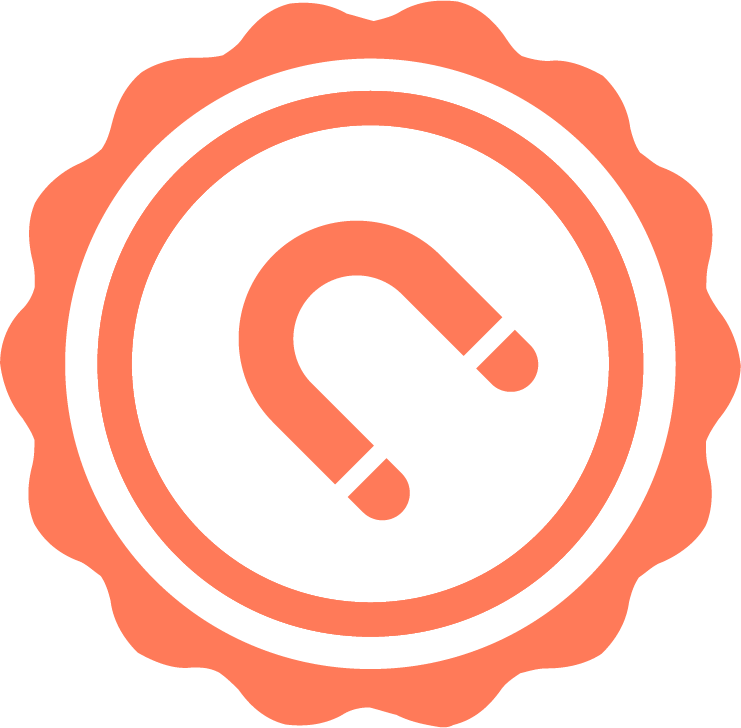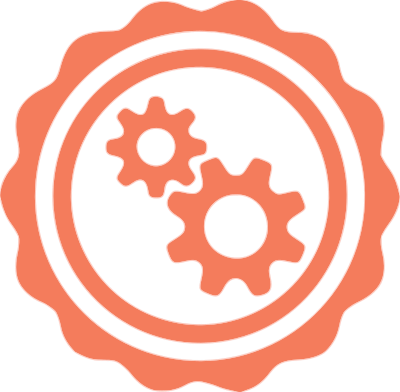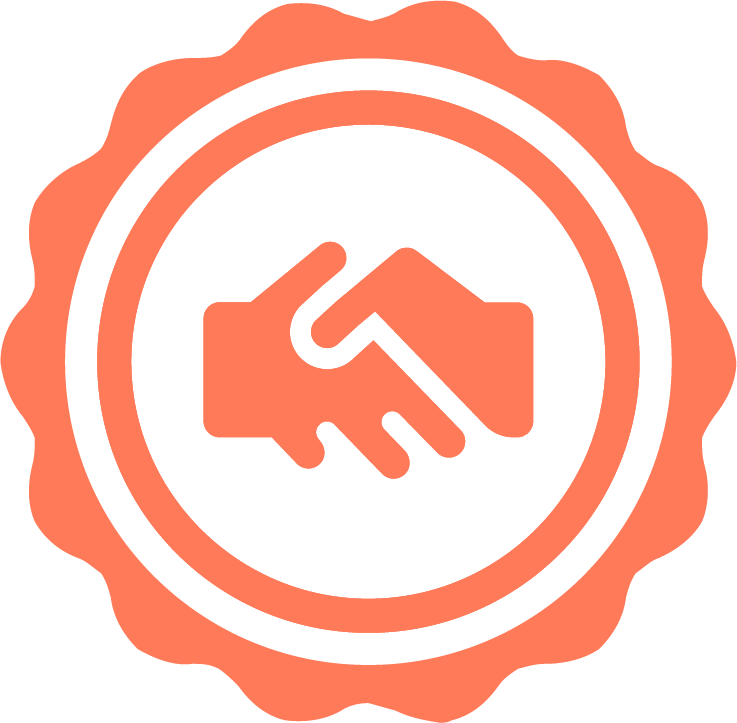 TESTIMONIALS & INTERVIEWS
Your pain? We understand. This is why we do what we do, and can provide you with an experience like no other.
"Adeel + Afaq at 3&Four have been nothing but professional during our HubSpot revamp. Throughout the process they have been communicative, can translate HubSpot process speak to anyone slightly familiar with the platform and continually care for the success of the project. I have been nothing but impressed and grateful for their expertise and am excited to have met them!"
"Adeel and his team have an in-depth knowledge of HubSpot; they respond fast, efficiently, and with solutions. All this at a reasonable cost. I recommend"
"I have worked with Adeel and his team at 3 & four for the past few months now. What I have been most impressed with is their responsiveness and quality of work. Even though we are in two very different time zones (I'm in the United States while Adeel is in Pakistan), the communication is almost seamless which I very much appreciate. I look forward to our continued partnership."
REPORT
Get Latest Hubspot ROI Report
HubSpot published ROI report of 100K+ businesses
Want to move to HubSpot or need help with the existing setup of HubSpot
?
Book a Free 30 minutes consultation now with our HubSpot Expert.