Interested in building a career in
Digital Marketing and Solutions
?
3 & Four Technologies is Pakistan's only tiered partner of HubSpot, a leading inbound and content marketing tool, and we are actively looking for professionals with great learning abilities to expand our network of clients.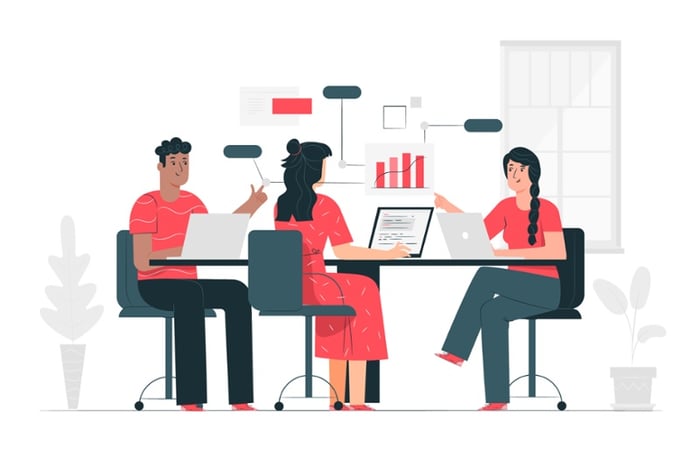 Explore our current openings
?
OPEN
Digital Marketing Specialist
Digital marketing professionals with 1-2 years of experience.
OPEN
Content Writer
Technical content writer with 1-2 years of experience in content writing.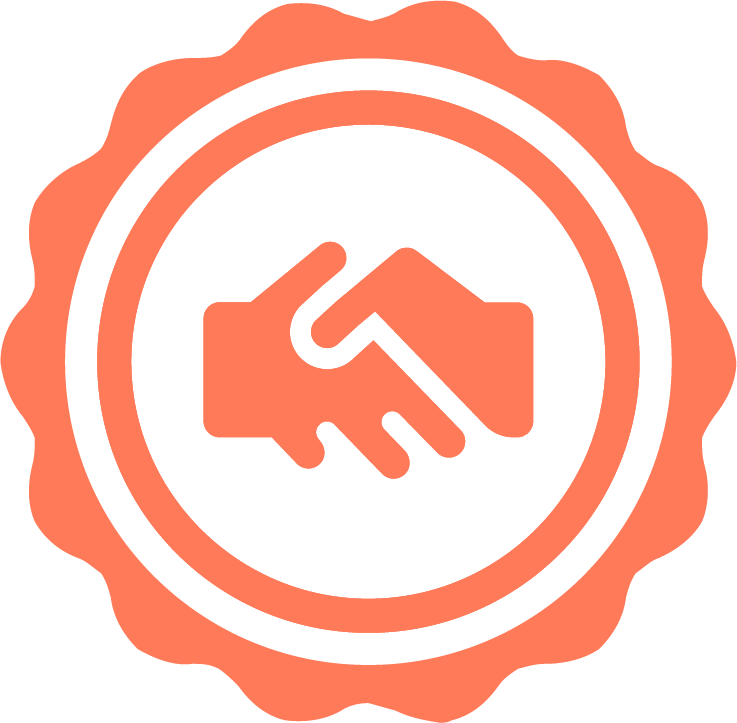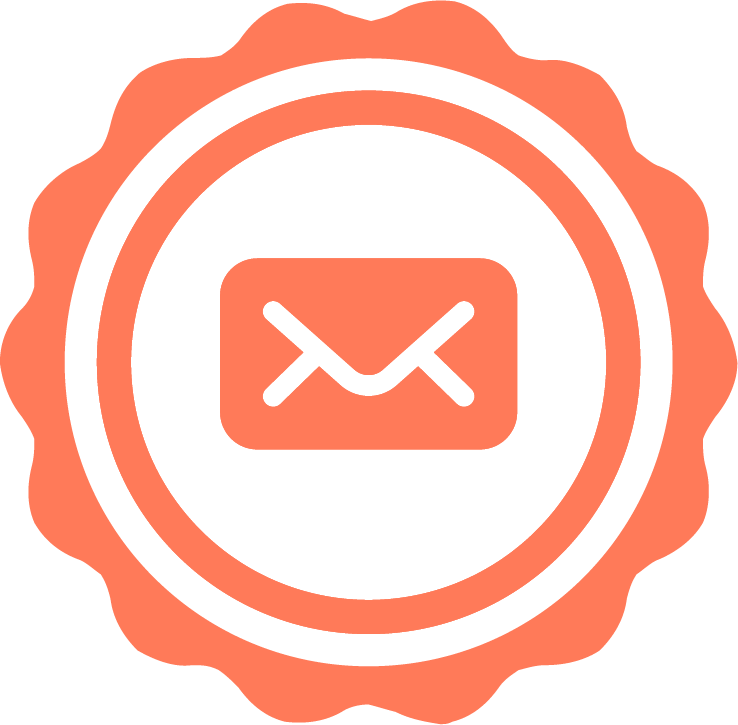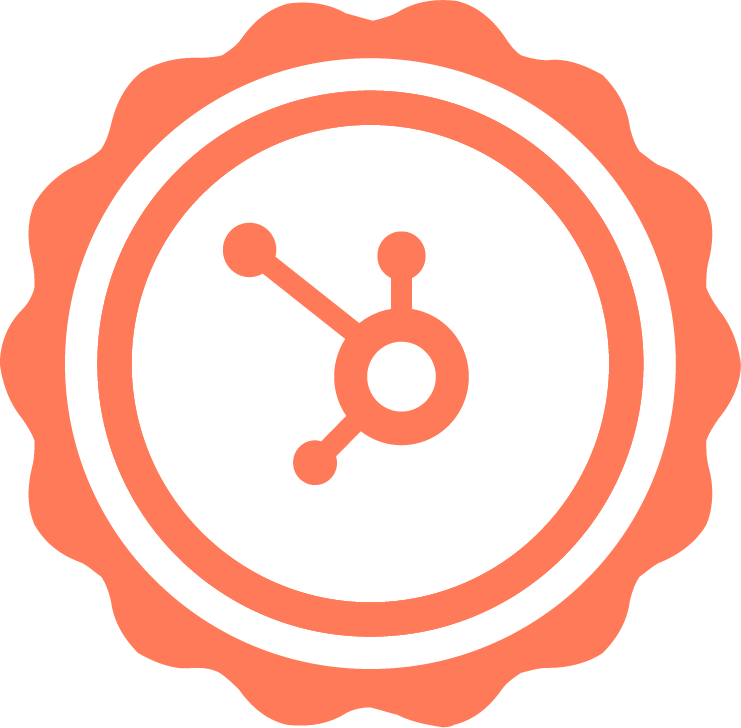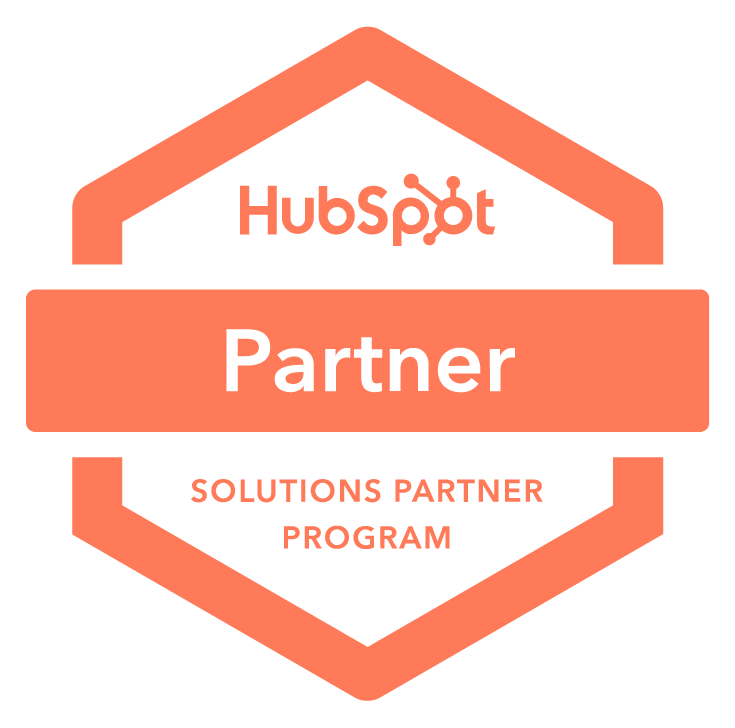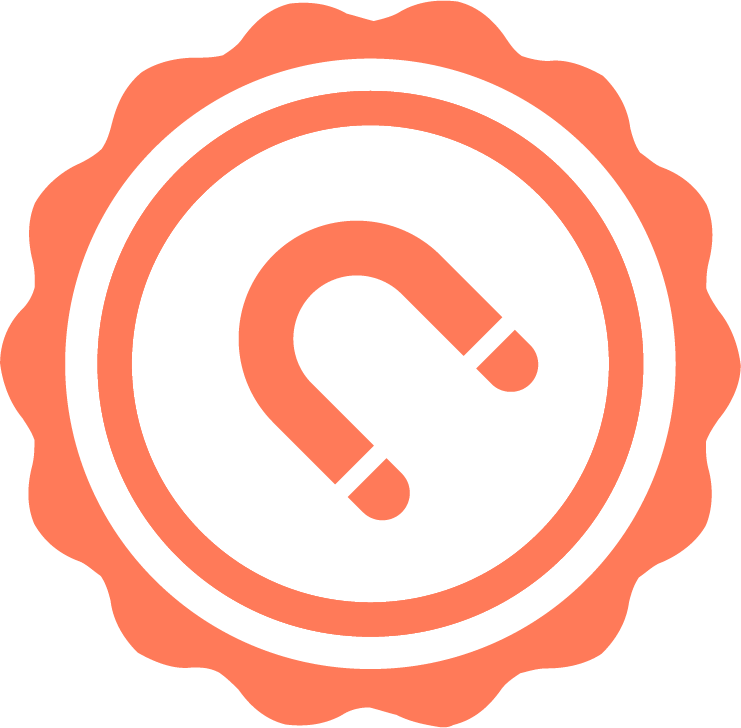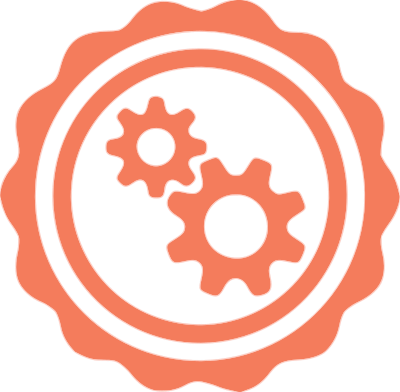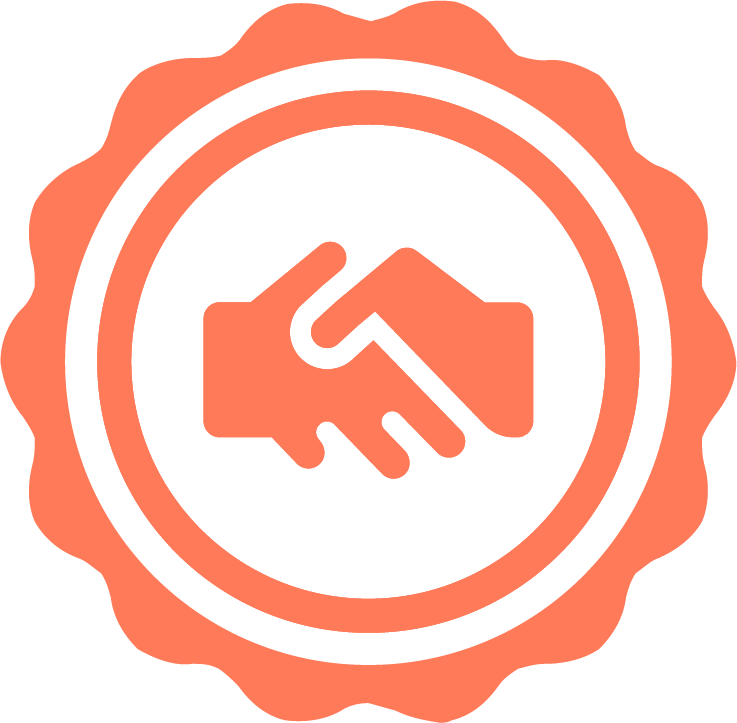 LEARN
Checkout our latest guides and tricks regarding Hubspot
REPORT
Get Latest Hubspot ROI Report
HubSpot published ROI report of 100K+ businesses