Looking to build a career in
Digital Marketing
?
3 & Four Technologies will polish your skills, provide training, certifications, and on-hand experience of the marketing tools to help you pursue your dreams in the digital era.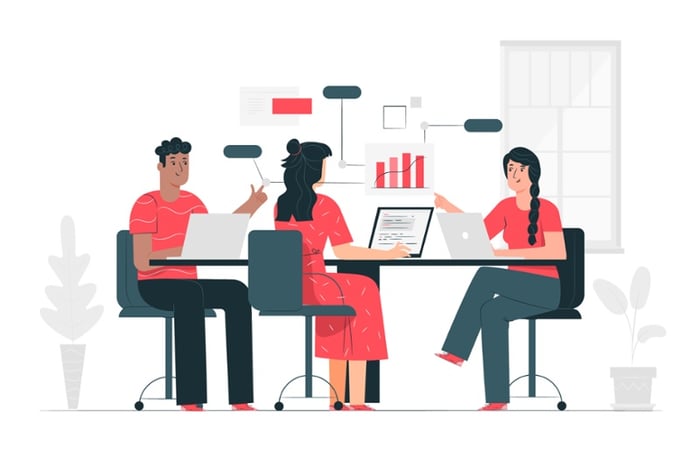 What we are looking for in Candidates
?
1 - 2 years of experience in any digital marketing channel (Content, SEO, Ads, Email etc.) or a fresh graduate from renewed university with courses on digital marketing tools

Ability to learn in a fast-paced environment

Ability to understand and use HubSpot features (Training will be provided)

Strong communication skills

Ability to use Microsoft Office Applications (Word, Excel, Powerpoint)

Quick learner, likes to take challenges, goal-oriented, ambitious, determined and self-starter

Able to adapt quickly to a fast-paced and changing environment
Job Role and Responsibilities
?
Manage Inbound Marketing Efforts including Content Building, Search Engine Optimisation, Lead Scoring, and Link Building
Gain expertise in HubSpot standard and advanced features
Complete certification in leading Inbound Marketing Tool (HubSpot)
Manage Email Marketing campaigns in HubSpot
Manage Ads and Social Media campaigns in HubSpot
Manage technical setup of HubSpot for various clients
Manage marketing assets including website, blogs, presentations, proposals
Build relationships with the clients and ensure successful execution of the projects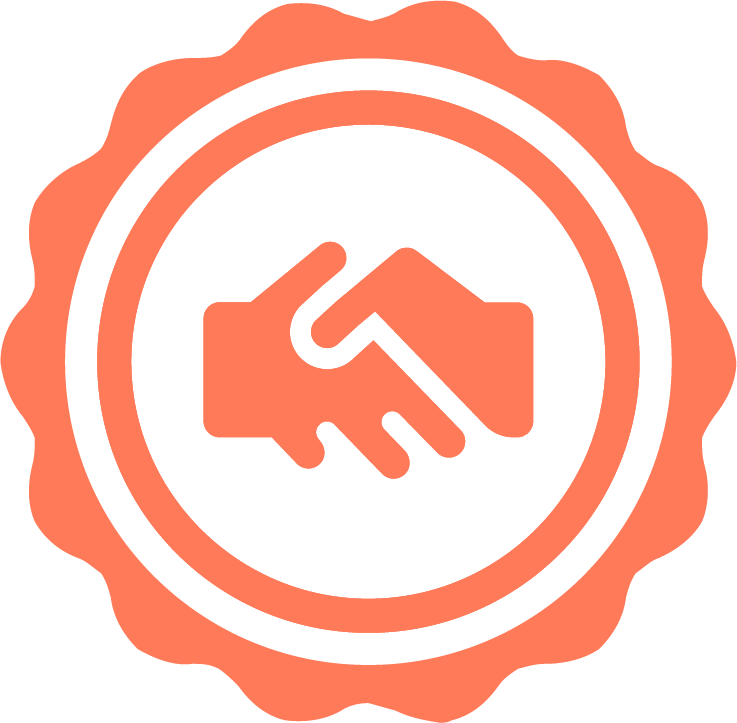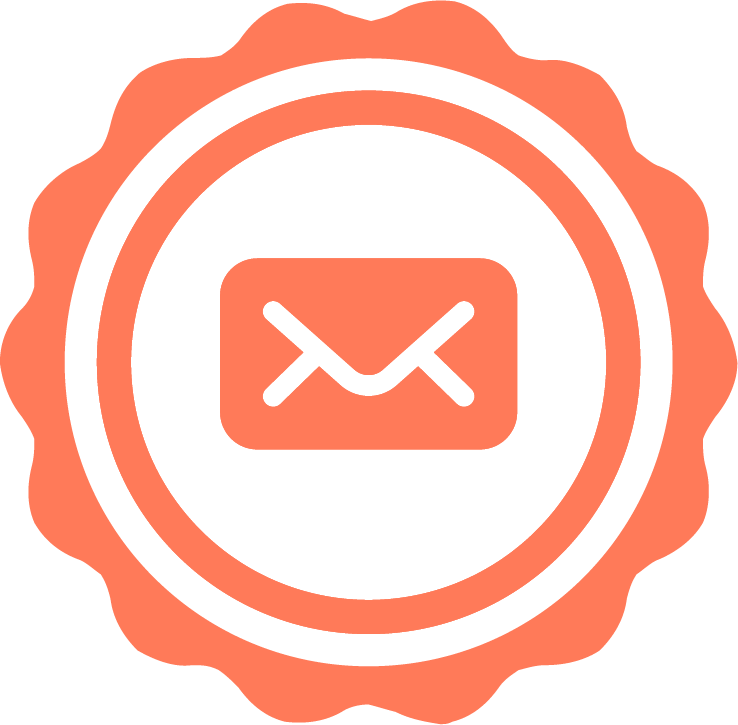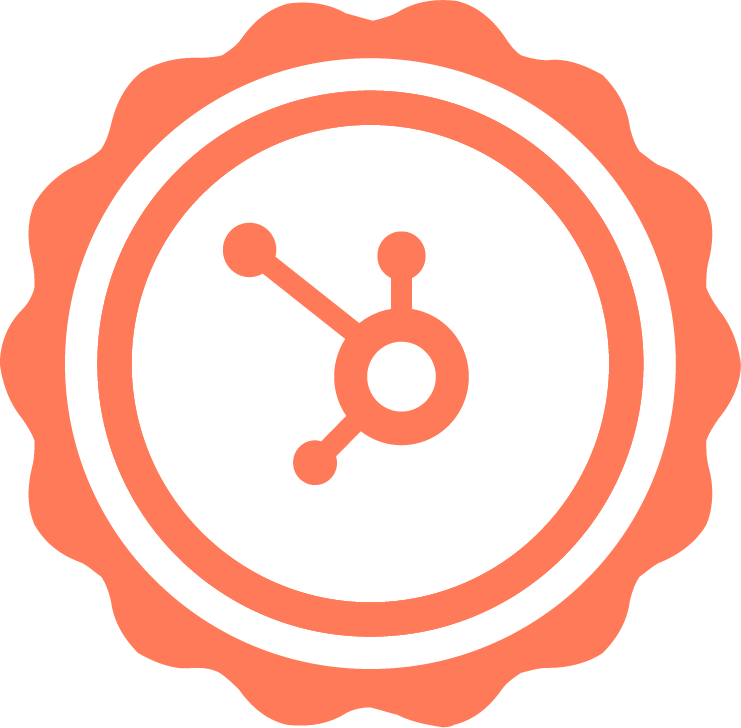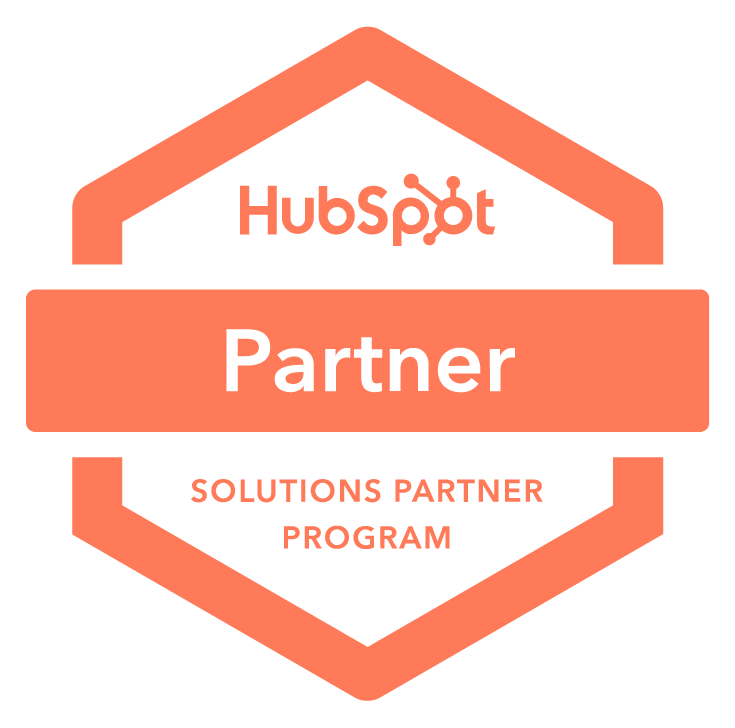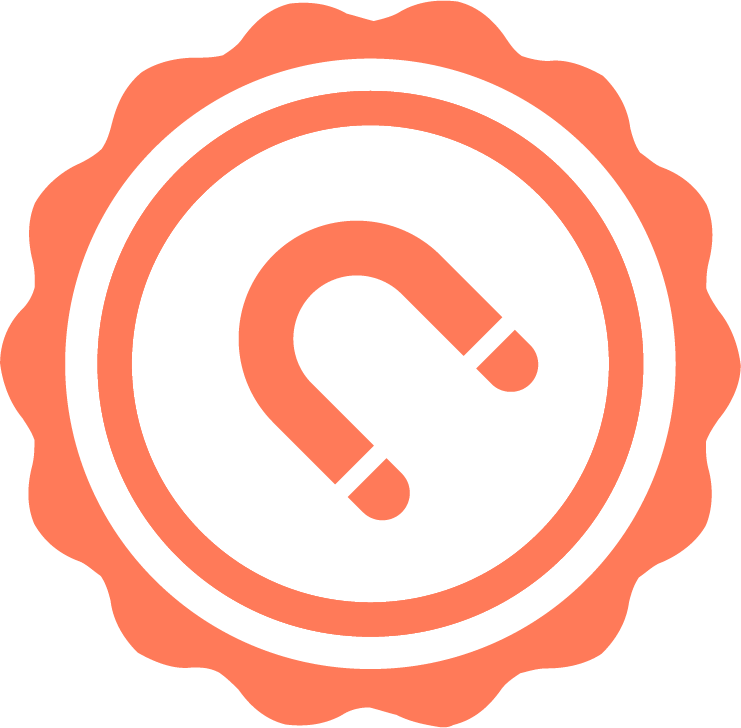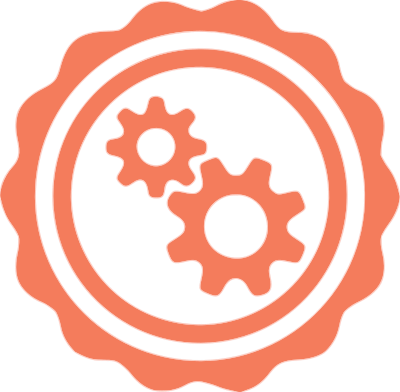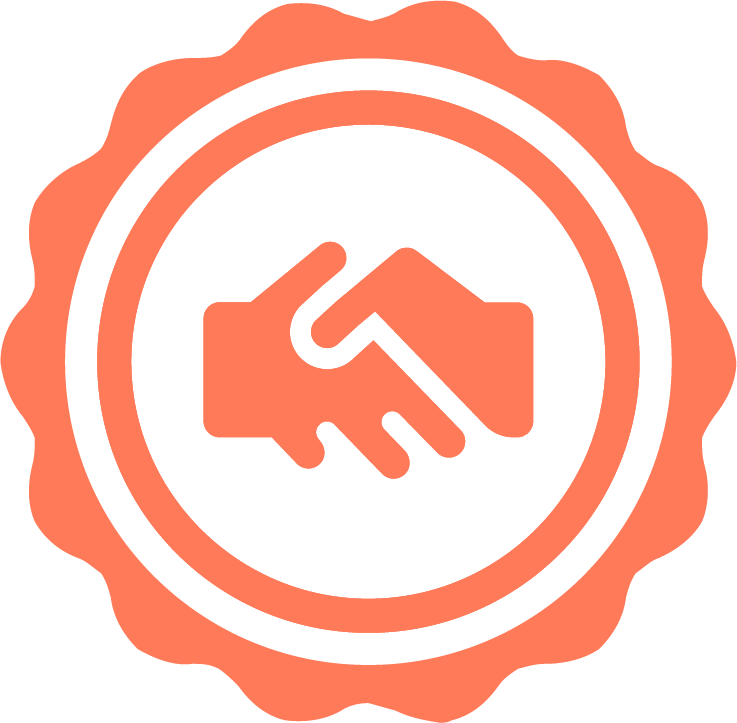 LEARN
Checkout our latest guides and tricks regarding Hubspot
REPORT
Get Latest Hubspot ROI Report
HubSpot published ROI report of 100K+ businesses